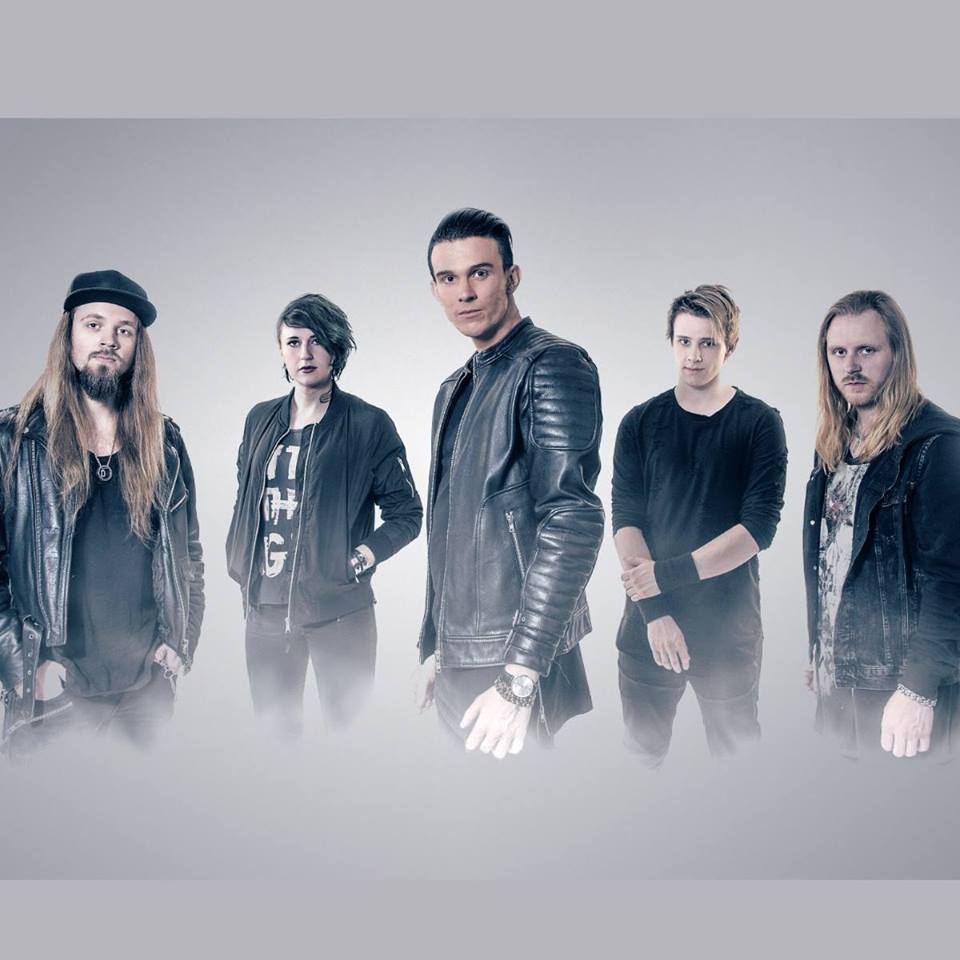 Discography
2015: Revolution
2017: Liberation
Bandinfo
There is a great wave of new Swedish hard Rock bands nowadays. One of the leading acts is ART NATION, a band which released two albums and both are fan favorites already. Found back in 2013 when singer Alexander Strandell left his old band Diamond Dawn. With Art Nation he continues where he started with his old band. Big melodies, big hooks and big harmonies.
We are happy to bring this band over to Germany for the first time!!!
Eine ganze Reihe neuer junger Bands zelebrieren in Schweden unseren geliebten Melodic Rock. Eine der führende Gruppen sind Art Nation, die bereits zwei Alben veröffentlicht haben. Gegründet wurde sie 2013, als Sänger Alexander Strandell seine alte Band Diamond Dawn verlassen hat. Mit seiner neuen Band führt er seine Vision von großen Harmonien, großen Melodien und
großen, eingängigen Songs weiter.
Wir sind glücklich diese Jungs zum ersten Mal auf eine deutsche Festivalbühne zu bringen!