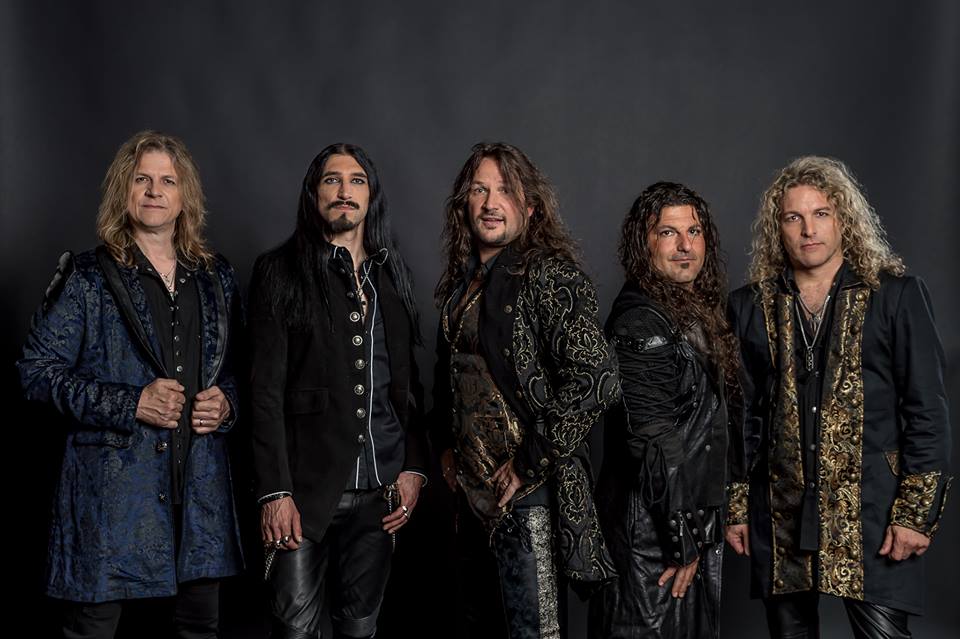 Discography
1999: in The Beginning
2000: Hard Impact
2002: Virtual Empire
2003: Hellvetia
2005: Timewalker
2007: Secrets
2013: Dawnbreaker
2014: Liferider
2016: Deja-Voodoo
Bandinfo
Crystal Ball from Switzerland will have their third H.E.A.T Festival show already after the first festival edition one and 2014!
The band now has their second career going and they are stronger than ever. After six great records they decided to take a break in 2009. They returned with anew singer in 2013 and since then they are recording and touring. Their latest album "Deja-Voodoo" is their best so far and they are ready to rock the Rockfabrik once again.!
Die Schweizer spielen bereits zum dritten Mal auf unserem Festival nach 2014 und dem ersten in 2008.
Die Band hat so etwas wie ihre zweite Karriere und sind stärker im Geschäft als jemals zuvor.
Nach sechs sehr guten Alben wurde 2009 eine Pause eingelegt, um 2013 mit neuem Sänger noch einmal richtig durchzustarten. Seitdem sind die Jungs permanent am Touren und im Studio. Das aktuelle Album "Deja-Voodoo" ist wohl ihr bisher bestes Werk!
Sie freuen sich darauf die Rockfabrik mal wieder zu rocken!