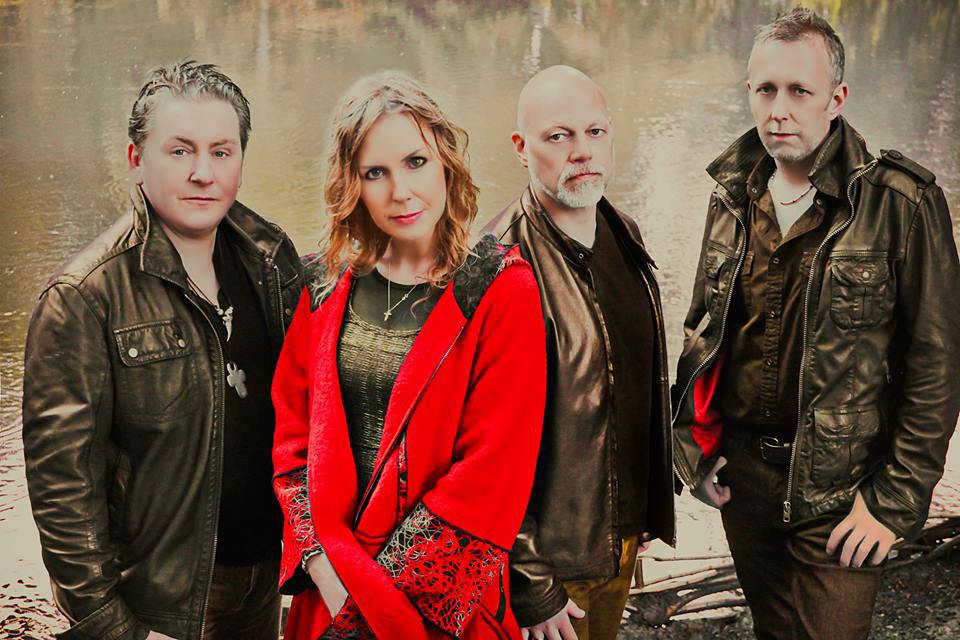 Discography
1996: Under Suspicion
1999: The Fire Within
2007: Under The Seven Skies
2012: Lost Man's Ground
2016: Breathless
Bandinfo
Dante Fox were formed in September 1989 by lead Vocalist Sue Willetts to create an exciting AOR / Melodic Rock band to match the class that was coming from across the Atlantic. She quickly joined forces with guitarist Tim Manford and the band was born.
In 1996 their debut album "Under Suspicion" was released followed by four other until now. In November 2017 they will release a new album on AOR Heaven.
We are looking forward to their furst gig in Germany ever!!!
Dante Fox wurden 1989 von der Sängerin Sue Willetts und dem Gitarristen Tim Manford gegründet. Ihr Ziel war es, den großen US Hard Rock auch in Europa zu etablieren.
1996 erschien ihr erstes Album "Under Suspicion", welches heute Kultstatus geniest. Es folgten vier weiter Alben bis heute.
Im November 2017 erscheint das nächste Album der Engländer. Wir freuen uns diese Truppe zum ersten Mal überhaupt auf eine deutsche Bühne zu bringen.