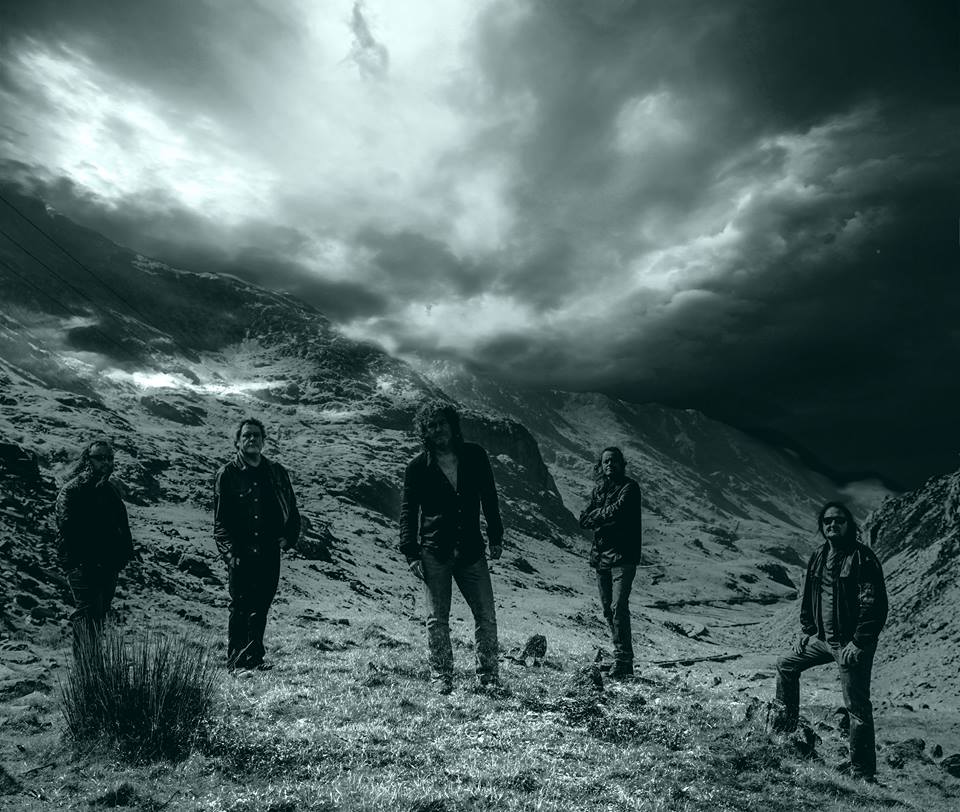 Discography
1988: Out Of The Silence
1991: Blood From Stone
1998: Calm Before The Stone
2001: Belief
2004: Beneath The Shining Water
2009: Arc Of Dawn
2012: Calm Before The Storm 2
2016: Sacred Ground
Bandinfo
After his departure from Thin Lizzy in 1985 Keyboarder Darren Wharton found DARE together with guitarist Vinnie Burns. Darren took over the role as a front man and singer since he has a strong and unique voice. The debut album "Out Of The Silence" was released in 1989 followed by a European tour with then superstars Europe. After "Blood From Stone (1991) the band took a break and with a new line-up Darren returned in 1998 with "Calm Before The Storm", an album which shows his Celtic roots and marks a new trademark into the DARE sound.
"Sacred Ground", the 2016 release, shows the comeback of original guitarist and founding member Vinnie Burns and is their strongest release in 25 years.
We are proud to bring this great band back to Germany!!!
Nachdem er 1985 Thin Lizzy verlassen hatte gründete Keyboarder Darren Wharton zusammen mit Gitarrist Vinnie Burns diese Band. Da er eine unverwechselbare und geniale stimme hat beschloss Darren dieses Mal die Rolle des Sängers und Frontmann zu übernehmen. Nach dem 1989er Release ihres Debütalbums "Out Of The Silence" folgte eine Europatournee mit den damaligen Superstars Europe. Nach "Blood From Stone" (1992) legte die Band eine längere Pause ein.
"Calm Before The Storm", das Comebackalbum von 1998, zeigte Dare von einer ruhigeren Seite und die keltischen Einflüsse brachten eine neue Facette in den Bandsound.
Das 2016er Album "Sacred Ground", bei dem Originalgitarrist Vinnie Burns seine Rückkehr feiert, wird allgemein als ihr stärkstes Album seit 25 Jahren gefeiert.
Wir sind stolz darauf diese geniale Band wieder aufeine deutsche Bühne zu bringen