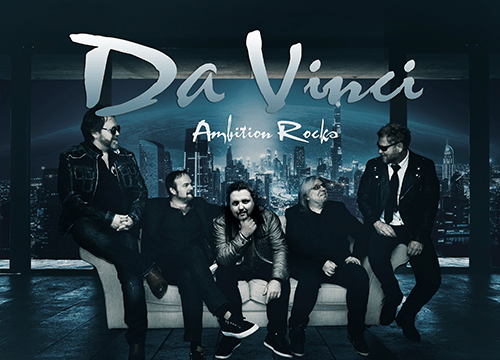 Discography
1997: Da Vinci
1989: Back in Business
2017: Ambition Rocks
Bandinfo
This band is what we call a cult band. They released two album at the end of the 80ies and they were very popular in the AOR underground scene in Europe, before the split up in 1992. Now, after a break of 25 years, they return with a new album "Ambition Rocks".
Since they never played outside of Norway this is something really special for us!
Dies Band ist was man eine Kultband nennt. Nach zwei sehr erfolgreichen Alben im AOR Underground haben sie sich 1992 aufgelöst, 25 Jahre später kehren sie mit dem neuen Album "Ambition Rocks" zurück. Da die Jungs noch niemals außerhalb von Norwegen gespielt haben ist diese Show etwas ganz besonderes für uns!