Supernova Plasmajets | GER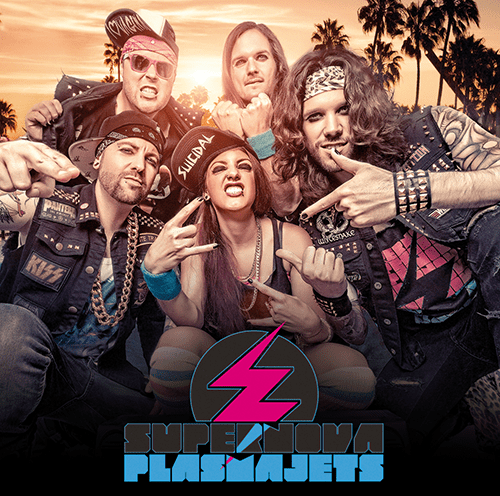 Discography
2017: Supernova Plasmajets
Bandinfo
Supernova Plasmajets is a young German Melodic Rock outfit which just released it's debut album on AOR Heaven. Their style is more modern orientated in the vein of bands like Halestorm or Pretty Reckless.
They are very happy to open up this years festival edition!
Supernova Plasmajets sind eine junge deutsche Melodic Rock Band, die sich mehr an den moderneren Acts wie Halestorm oder Pretty Reckless orientiert. Ihr Debütalbum erschien im Frühjahr 2017 auf AOR Heaven!
Die Band freut sich tierisch das diesjährige Festival eröffnen zu dürfen.