Schweren Herzens müssen wir das H.E.A.T Festival um ein Jahr  auf Dezember 4 & 5. 2021 verschieben.
Durch die immer noch ungeklärte Situation für Massenveranstaltungen wegen COVID-19 haben wir keinerlei Planungssicherheit für Flüge und Hotels.
Wir wissen auch nicht ob unsere gebuchten Künstler aus Übersee überhaupt kommen können. Es tut uns sehr leid, aber das liegt leider
ausserhalb unserer Macht.
Fast alle gebuchten Bands sind auch nächstes Jahr dabei. Mit den noch fehlenden sind wir in Gesprächen.
Alle bereits gekauften Tickets und VIP Pässe behalten ihre Gültigkeit.
Für mehr Informationen könnt ihr uns unter eddy@rocks.de kontaktieren.
Vielen Dank für Euer Verständnis
Euer H.E.A.T Festival Team Tom & Eddy
With a heavy heart we need to announce that the H.E.A.T FESTIVAL will be postponed for one year to December 4 & 5 2021.
The still unresolved situations for mass events in the winter made due COVID-19 made this decision inevitable.
We can't do any plannings for flights & hotels and we are not sure if our US artists are able to come over to Europe in this period. We feel sorry about this, but it is something beyond our control.
Except two, all artists are confirmed for the new date already. We are in talkings with the others as well.
All puchased tickets and VIP passes remain valid!
If you need to have more informations please feel free to contact us under
eddy@rocks.de
Thanks for your understanding
Your H.E.A.T Festival Team Tom & Eddy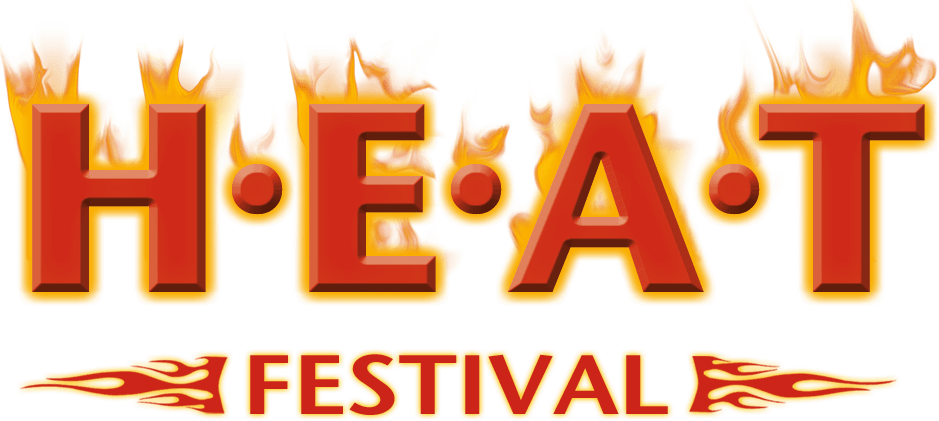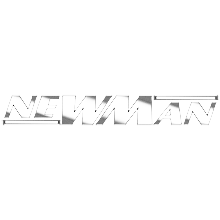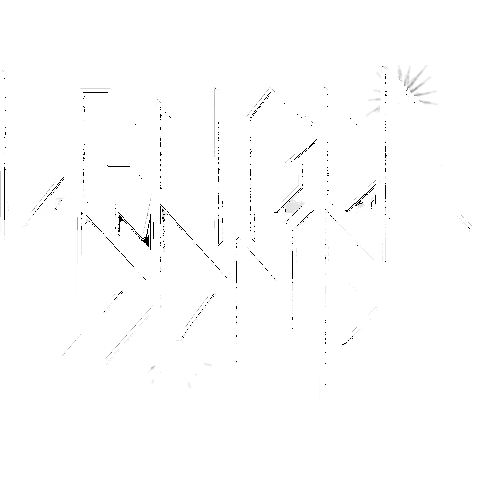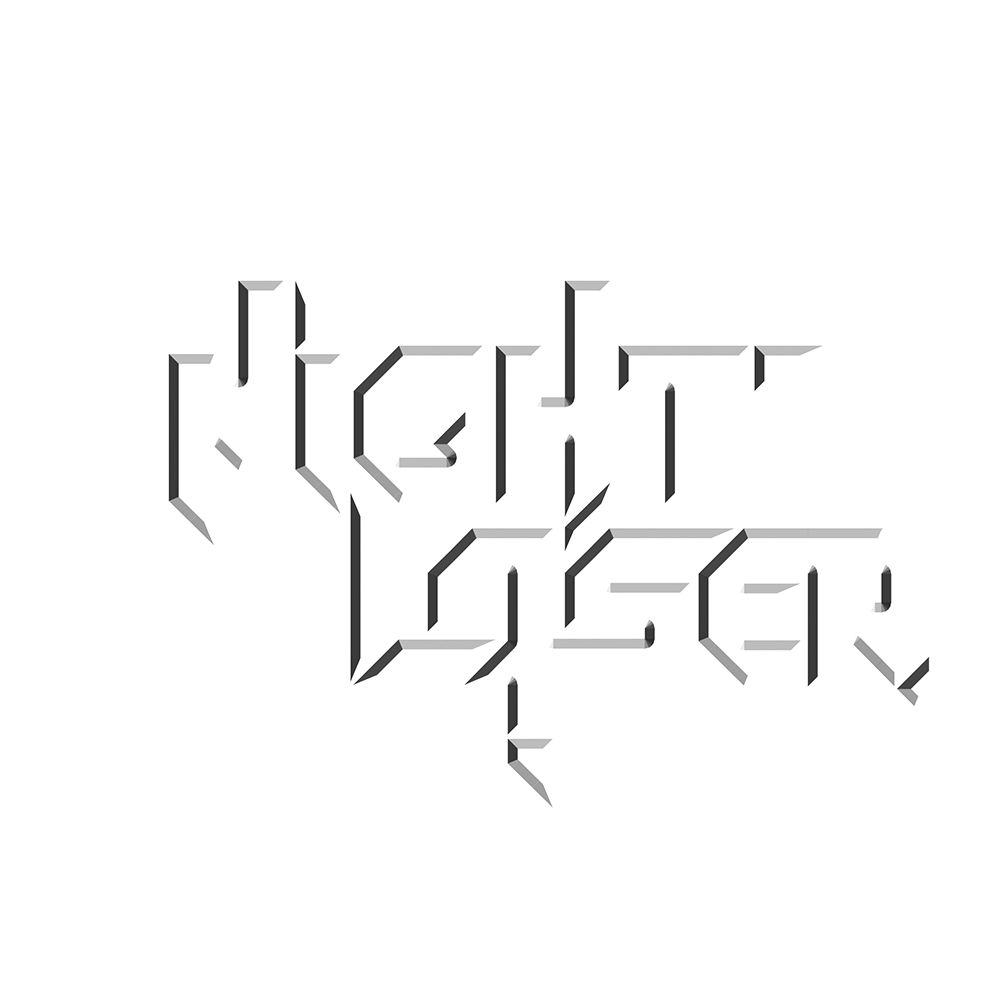 04. + 05. Dezember 2021
SCALA LUDWIGSBURG – GERMANY
Der Vorverkauf für 2021 hat begonnen.
Early Bird VIP Festival Tickets & Early Bird Festival Tickets sind beim H.E.A.T Festival 2019 erhältlich.
Der Online Vorverkauf hat begonnen. Karten erhältlich in unserem Ticket Shop.
The pre-sale for 2021 has started.
Early Bird VIP Festival Tickets & Early Bird Festival Tickets are available at the H.E.A.T Festival 2019.
The online pre-sale has started. Get your Tickets in our Ticket Shop.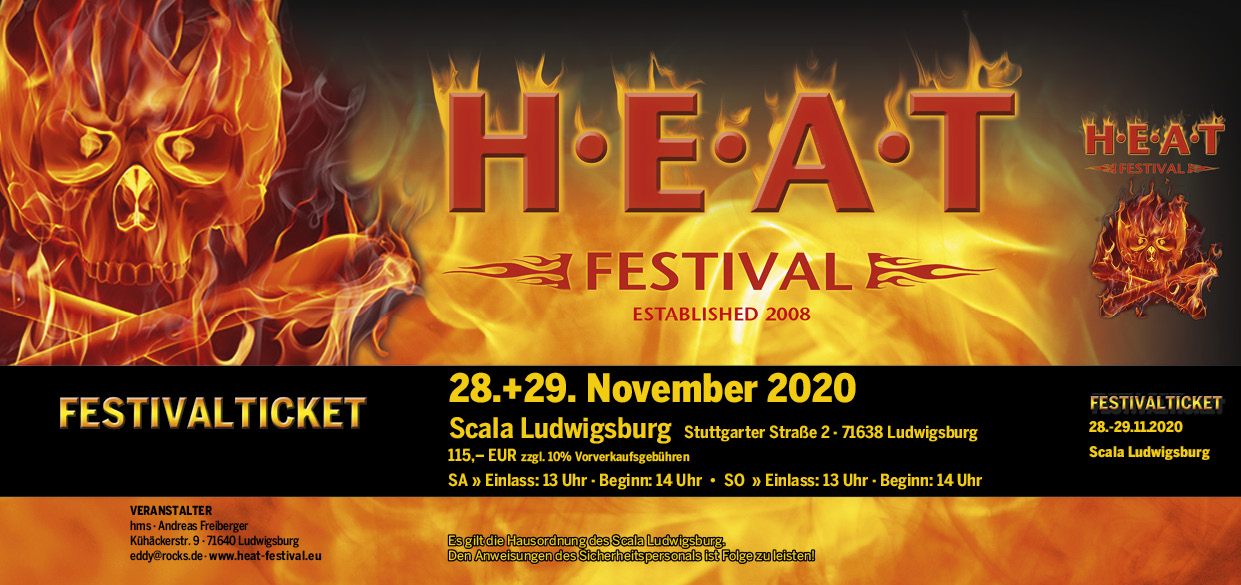 Bisher bestätigte Bands
Confirmed Bands
Glass Tiger (Can) – Harem Scarem (CAN) – Kingdom Come (USA) – Night Laser (Ger) – Osukaru (Swe) – Royal Hunt (DEN) – 20Dark7 (Ger) – Victory (Ger)
Freitag
–
Friday
WARM
UP
SHOW
Nachdem viele von Euch ja schon Freitags anreisen, haben wir uns entschlossen, den Freitag Abend zu nutzen, um Euch eine spezielle Warm-Up Show zu präsentieren.
Es wird ein reiner Akustik Abend mit ausgewählten Künstlern, die nicht auf dem Festival auftreten werden.
Das spezielle Ambiente der Scala mit dem überragenden Sound und dem stimmungsvollen Licht wird das zu einem Erlebnis der besonderen Art machen.
Die Künstler werden in Kürze bekannt gegeben. Der Eintritt ist nicht im Festival Ticket enthalten und muss extra gekauft werden.
As many of you will be coming to Ludwigsburg on Friday, we would like to use the opportunity to offer you a special warm up show!
It will be a night full of acoustic music with selected artists who will not be performing at the main festival.
The outstanding atomospheare of the Scala will make for a very special event.
Artists to be announced soon. The entrance to the event is not included in the festival ticket and must be purchased separately.
Wir sehen uns 2021!
–
See You 2021!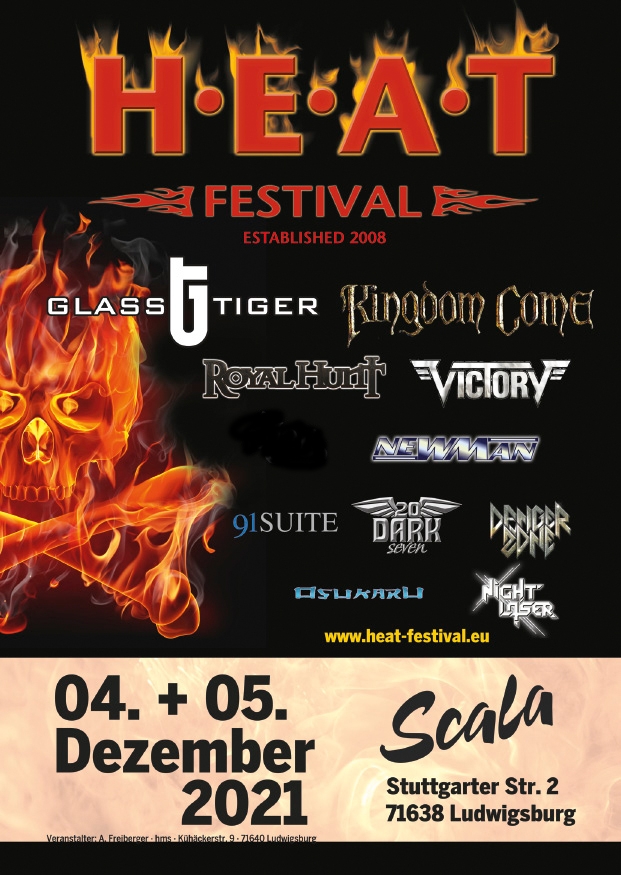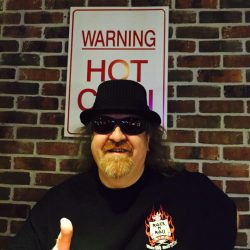 With a heavy heart we say goodbye to our friend and H.E.A.T FESTIVAL founding member Joachim "Hot" Heiss. He died today after a long battle with ALS disease.
May he rest in peace! Gone, but never forgotten!
Let's raise our glasses and have good irish Whiskey on him! Cheers, my friend