10TH ANNIVERSARY
30.11. & 01.12.2019 | ROCKFABRIK LUDWIGSBURG | GERMANY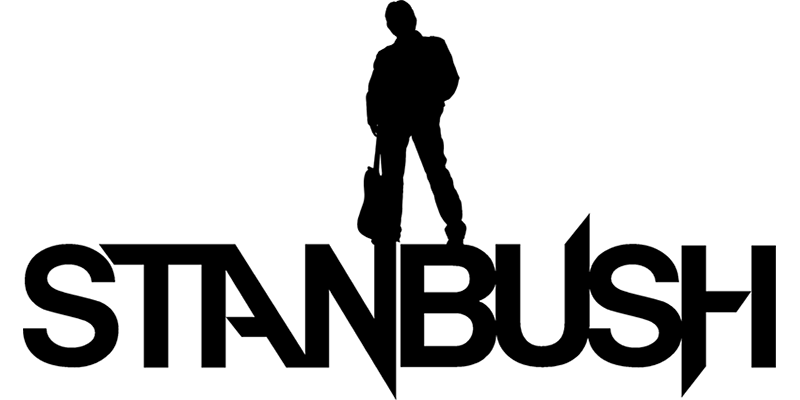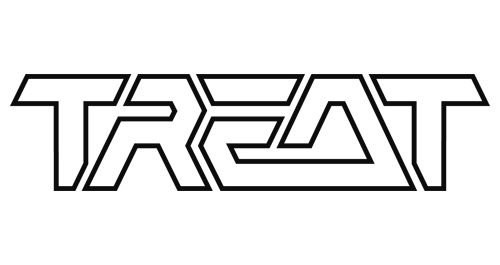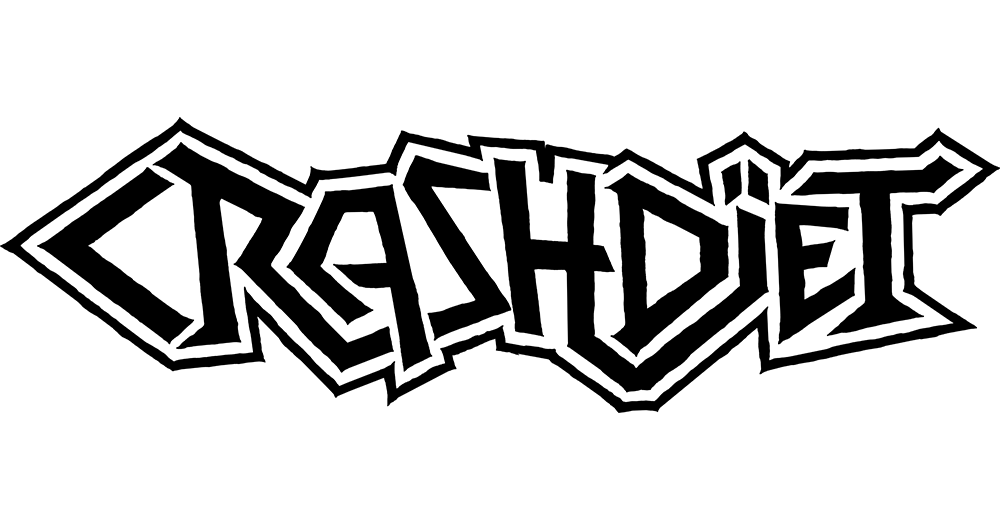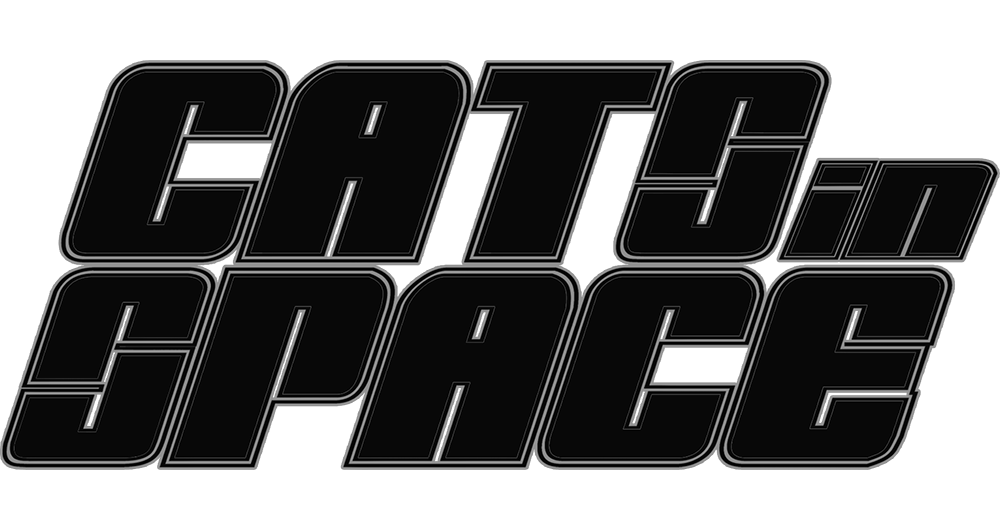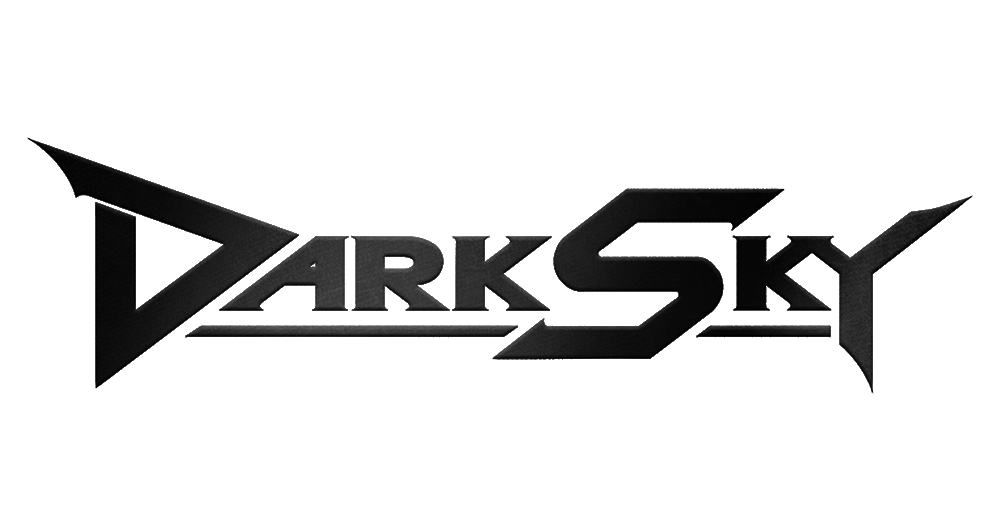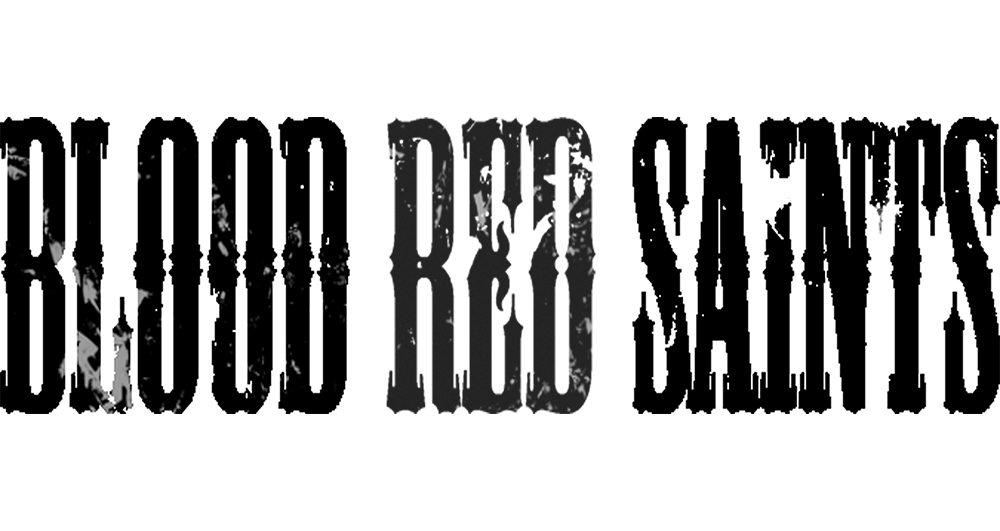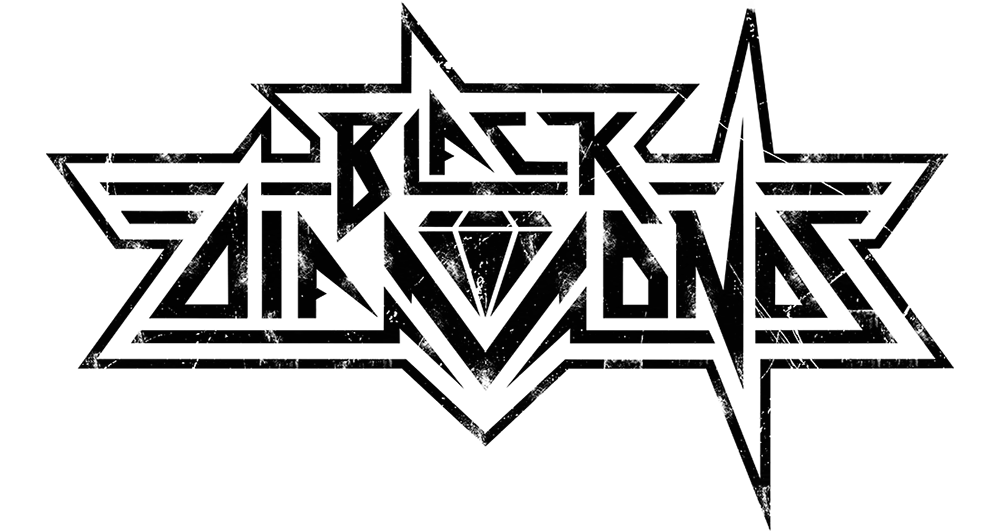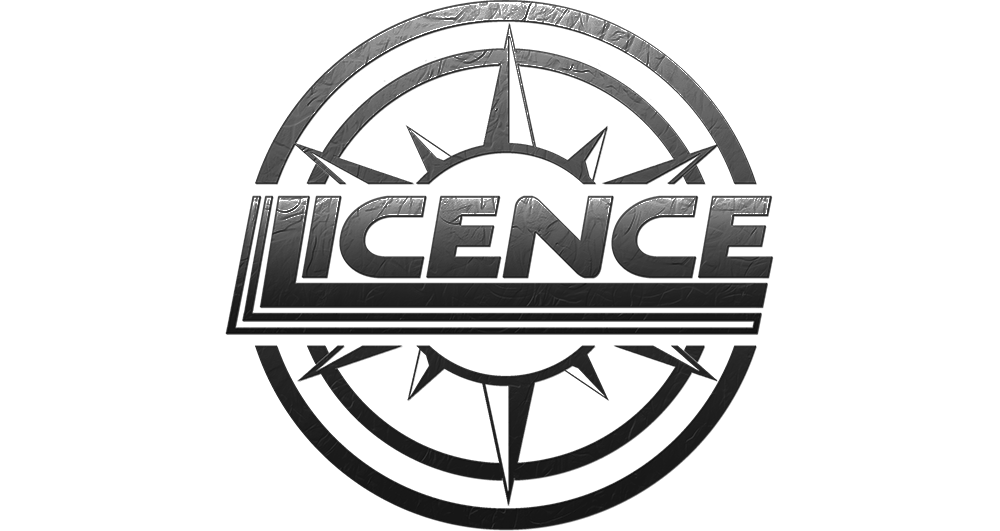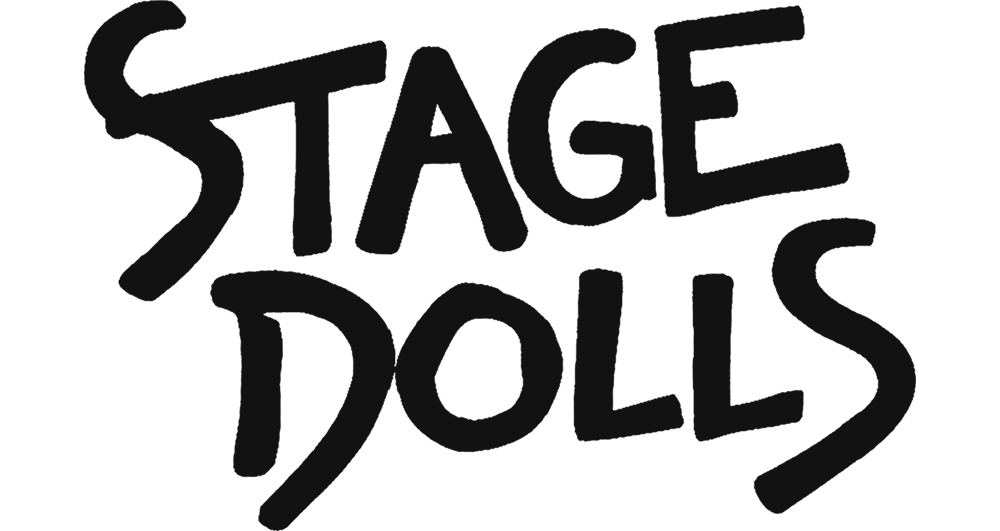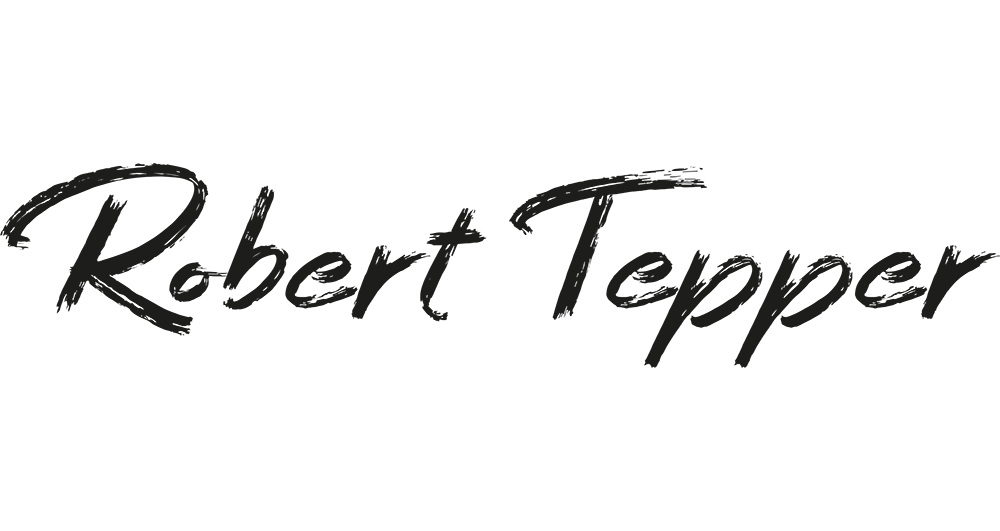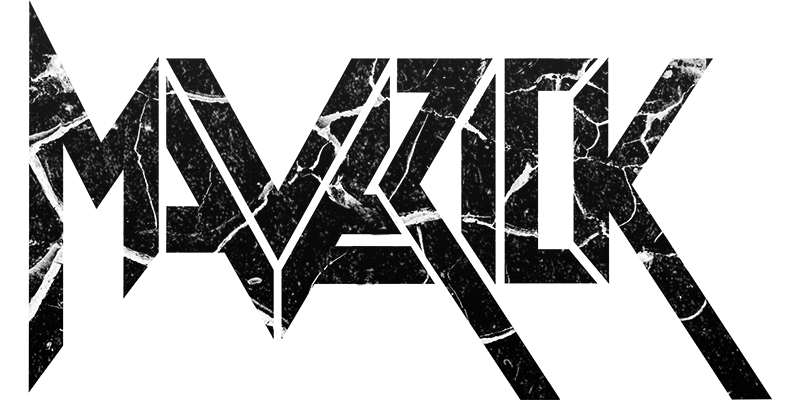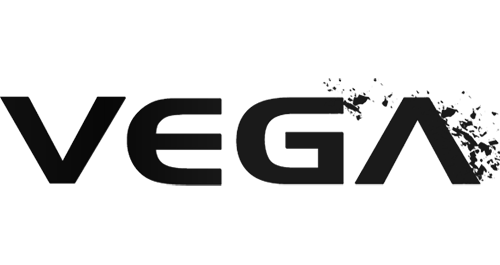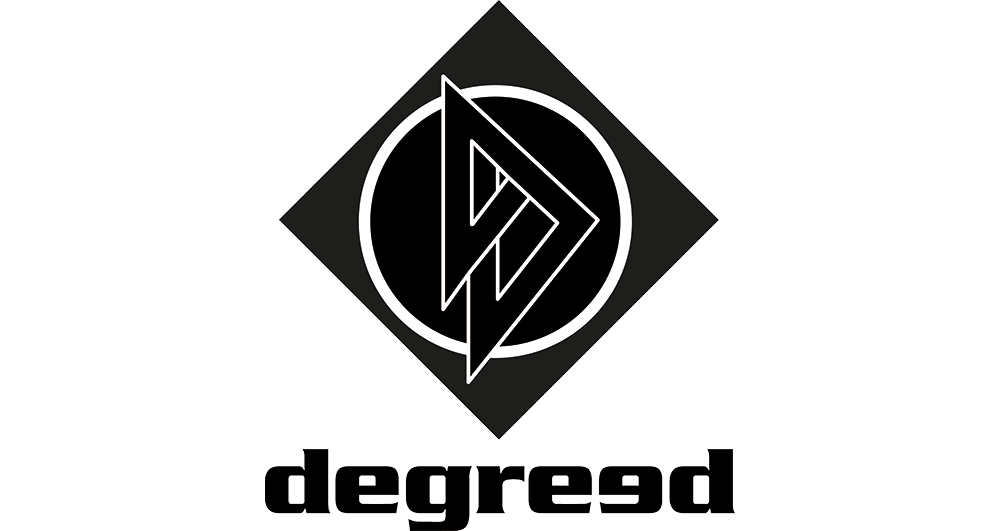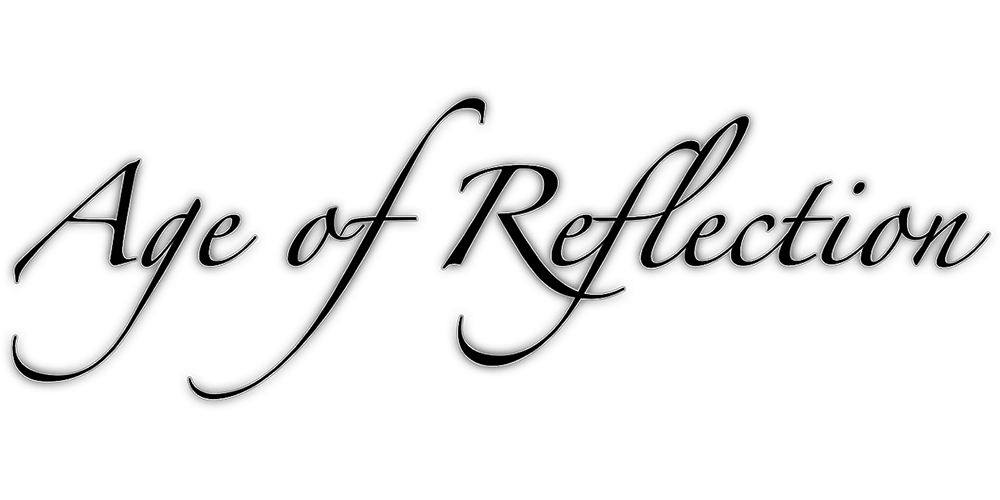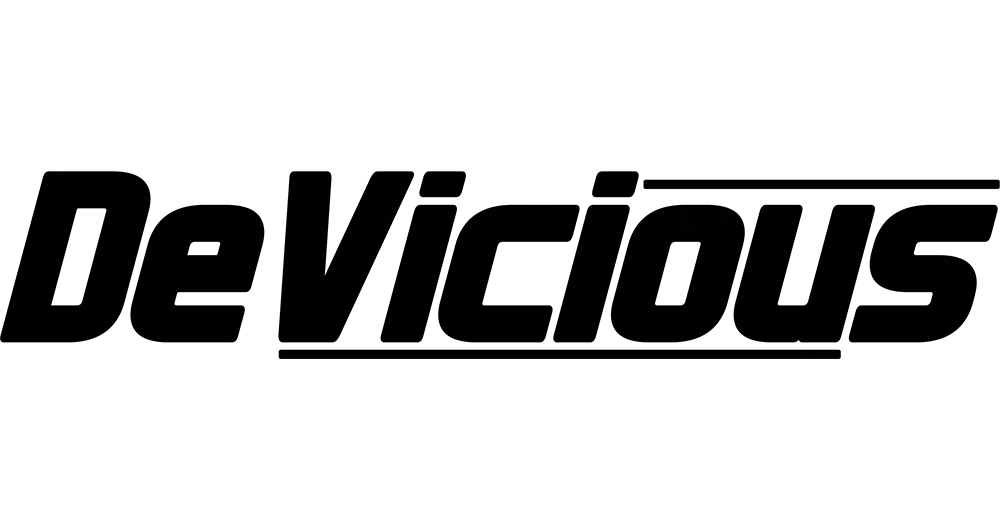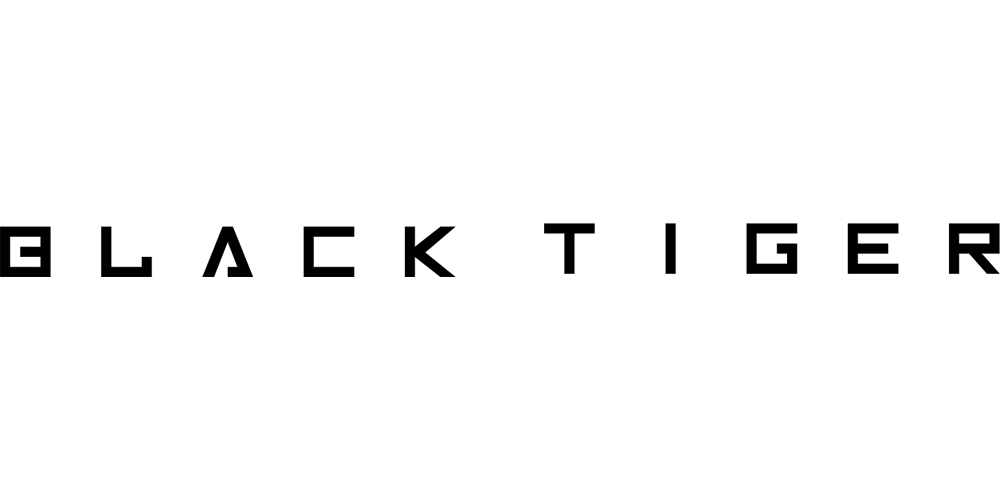 What are you waiting for?
The pre-sale for 2019 has started. VIP Festival Tickets & Festival Tickets are available in our ticket store.
Der Vorverkauf für 2019 hat begonnen. VIP Festival Tickets & Festival Tickets sind ab sofort in unserem Ticket Shop verfügbar.
With a heavy heart we needed to find a new location for 2020, which gives us a new home, since we still don't know if the Rockfabrik can stay or not. We all hope the club can continue, but since this is not 100% sure we needed to find a new place. We managed this now...
mehr lesen
Latest Band announcements
Neueste Bandbestätigungen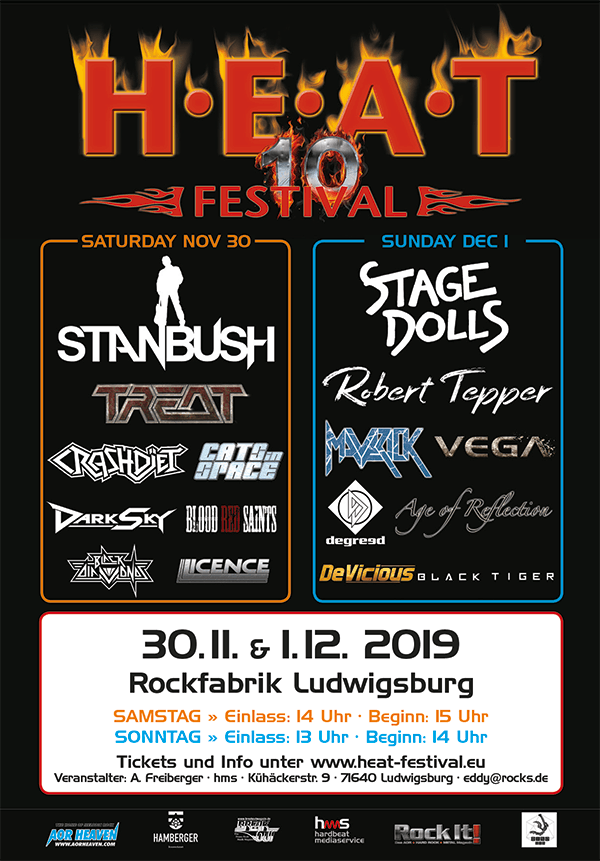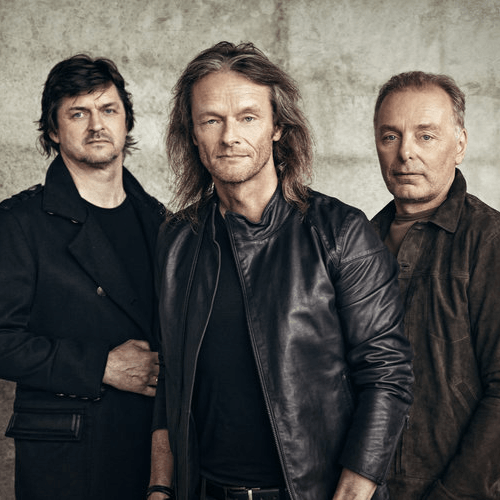 STAGE DOLLS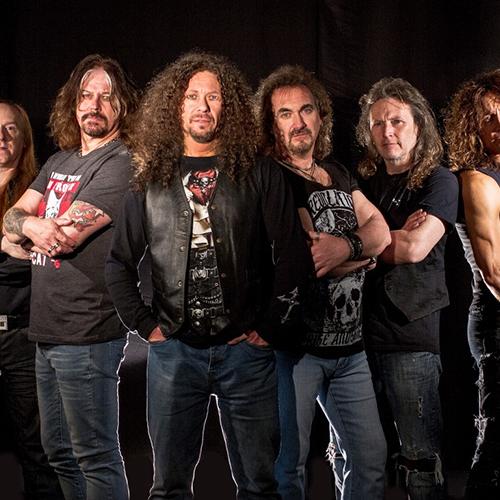 CATS IN SPACE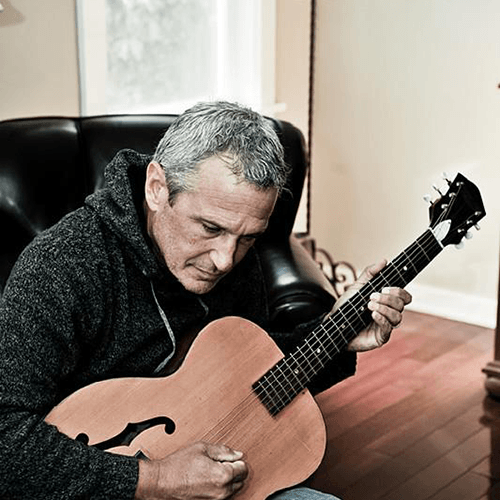 ROBERT TEPPER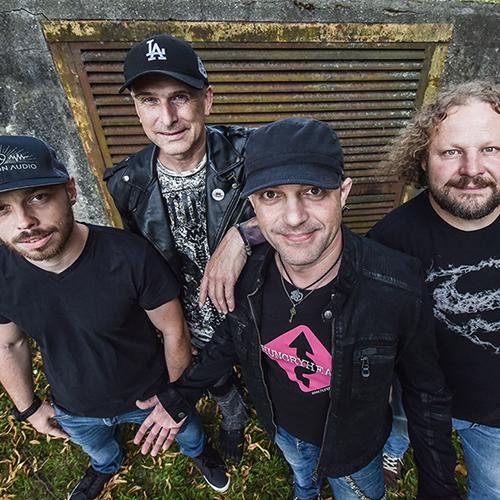 BLACK TIGER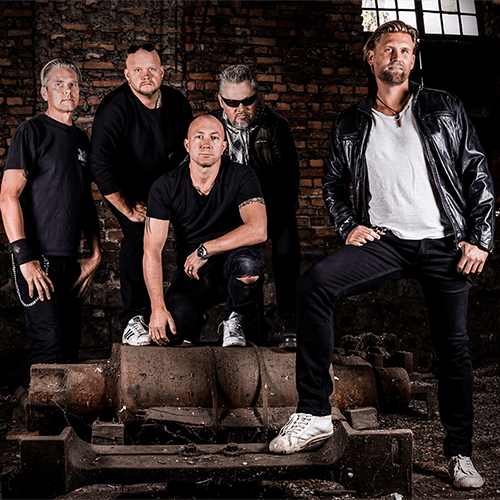 AGE OF REFLECTION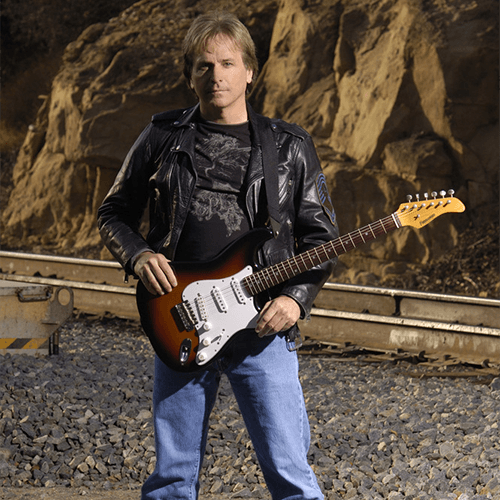 STAN BUSH
H.E.A.T. Festival No. 10 in 2019!
Beginnend im Jahr 2008 feiern wir nun das zehnte Jubiläum des Festivals! Blicke zurück auf die Line Up´s der letzten Jahre.
Starting in 2008 it´s the 10th aniversery of the Festival! Take a look back at the Line Up´s of the last 10 years. 
Adress / Adresse
Grönerstraße 25
71636 Ludwigsburg
Germany
Festival Days
Samstag / Saturday, 30.11.2019
Einlass 14.00 Uhr – Beginn 15.00 Uhr
doors open 2pm – start 3pm
Sonntag / Sunday, 01.12.2019
Einlass 13.00 Uhr – Beginn 14.00 Uhr
doors open 1pm – start 2pm