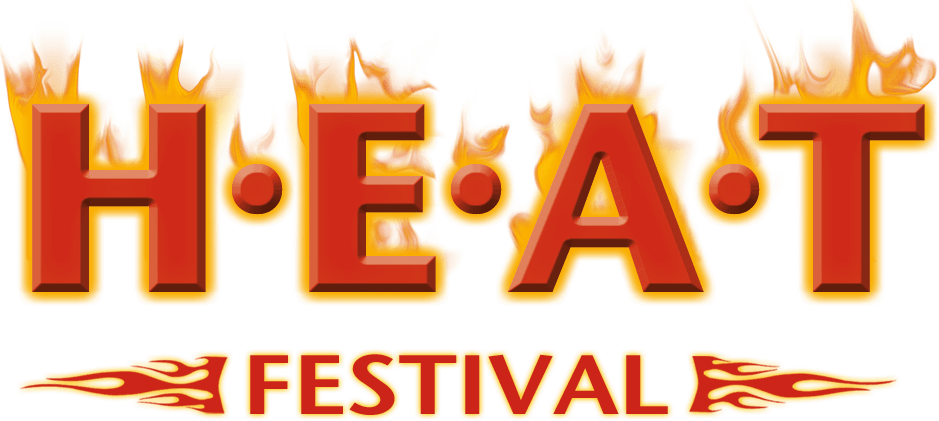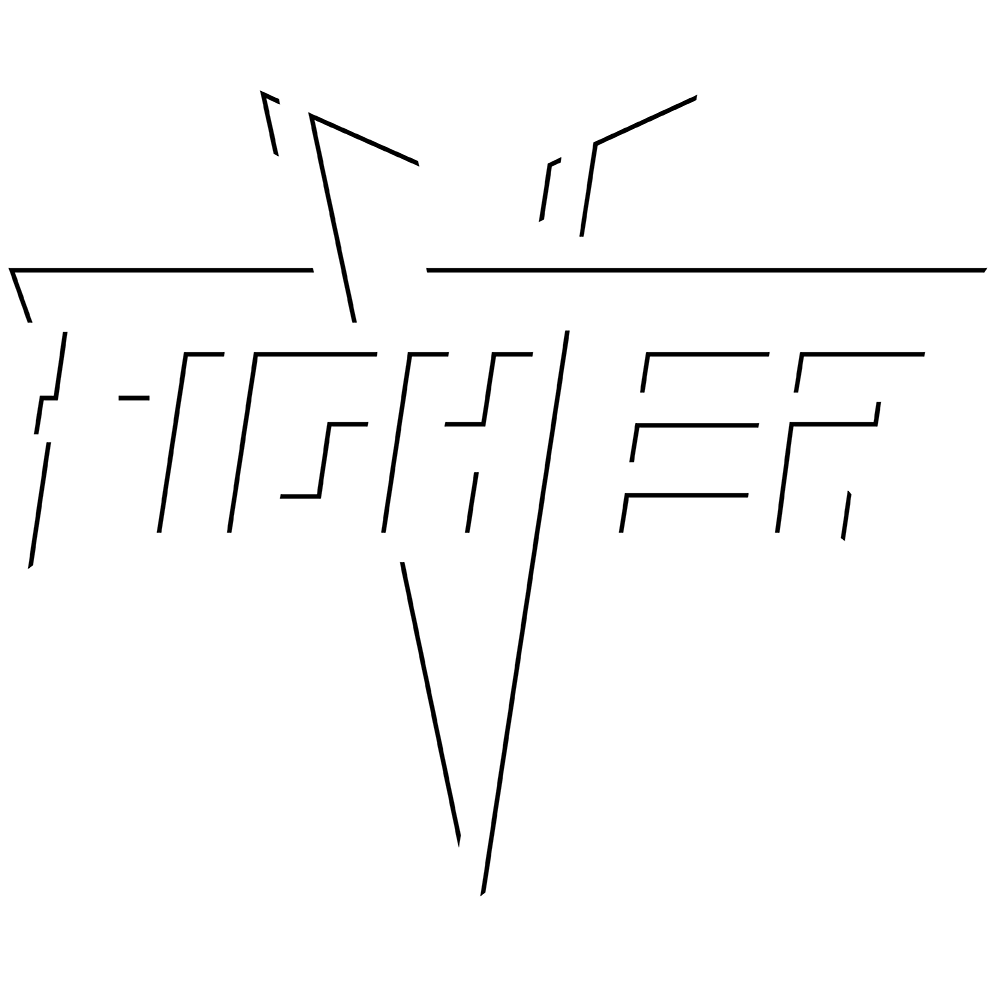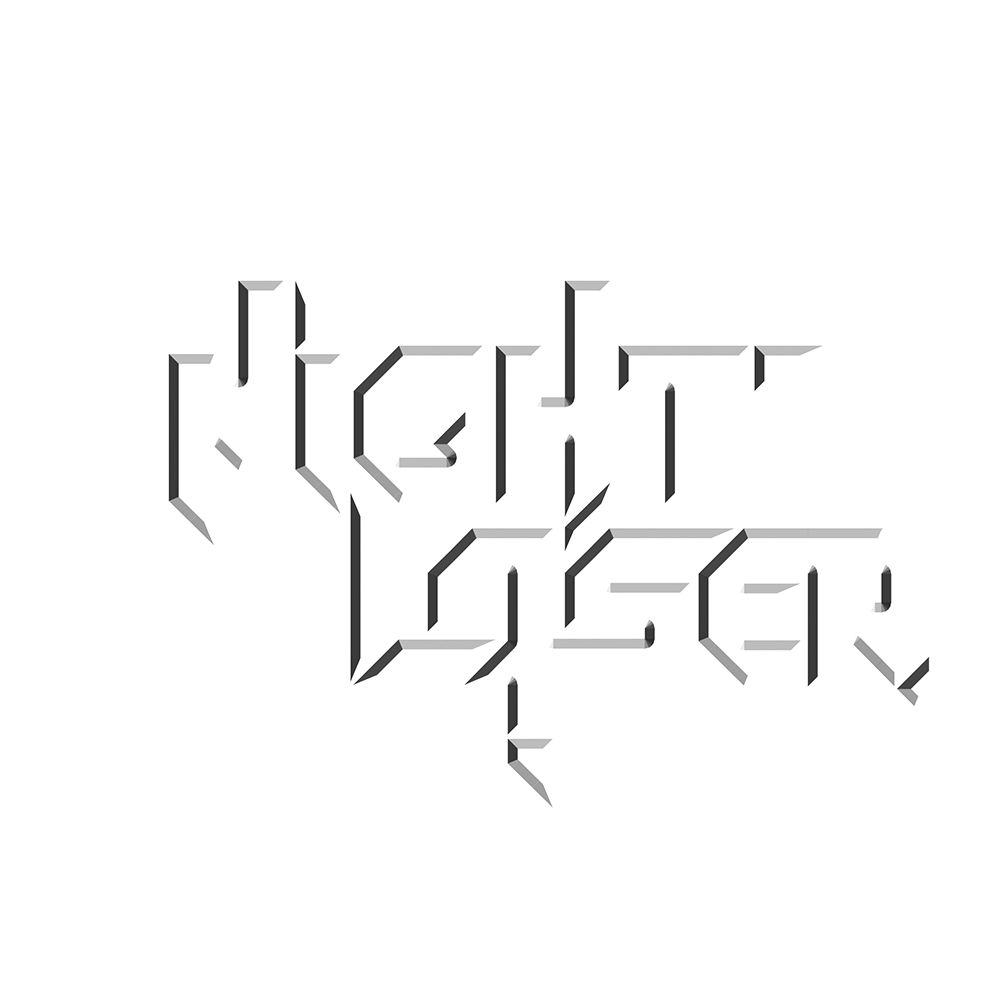 28. + 29. November 2020
SCALA LUDWIGSBURG – GERMANY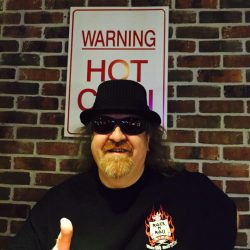 With a heavy heart we say goodbye to our friend and H.E.A.T FESTIVAL founding member Joachim "Hot" Heiss. He died today after a long battle with ALS disease.
May he rest in peace! Gone, but never forgotten!
Let's raise our glasses and have good irish Whiskey on him! Cheers, my friend
Freitag
–
Friday
WARM
UP
SHOW
Nachdem viele von Euch ja schon Freitags anreisen, haben wir uns entschlossen, den Freitag Abend zu nutzen, um Euch eine spezielle Warm-Up Show zu präsentieren.
Es wird ein reiner Akustik Abend mit ausgewählten Künstlern, die nicht auf dem Festival auftreten werden.
Das spezielle Ambiente der Scala mit dem überragenden Sound und dem stimmungsvollen Licht wird das zu einem Erlebnis der besonderen Art machen.
Die Künstler werden in Kürze bekannt gegeben. Der Eintritt ist nicht im Festival Ticket enthalten und muss extra gekauft werden.
As many of you will be coming to Ludwigsburg on Friday, we would like to use the opportunity to offer you a special warm up show!
It will be a night full of acoustic music with selected artists who will not be performing at the main festival.
The outstanding atomospheare of the Scala will make for a very special event.
Artists to be announced soon. The entrance to the event is not included in the festival ticket and must be purchased separately. 
Der Vorverkauf für 2020 hat begonnen.
Early Bird VIP Festival Tickets & Early Bird Festival Tickets sind beim H.E.A.T Festival 2019 erhältlich.
Der Online Vorverkauf hat begonnen. Karten erhältlich in unserem Ticket Shop.
The pre-sale for 2020 has started.
Early Bird VIP Festival Tickets & Early Bird Festival Tickets are available at the H.E.A.T Festival 2019.
The online pre-sale has started. Get your Tickets in our Ticket Shop.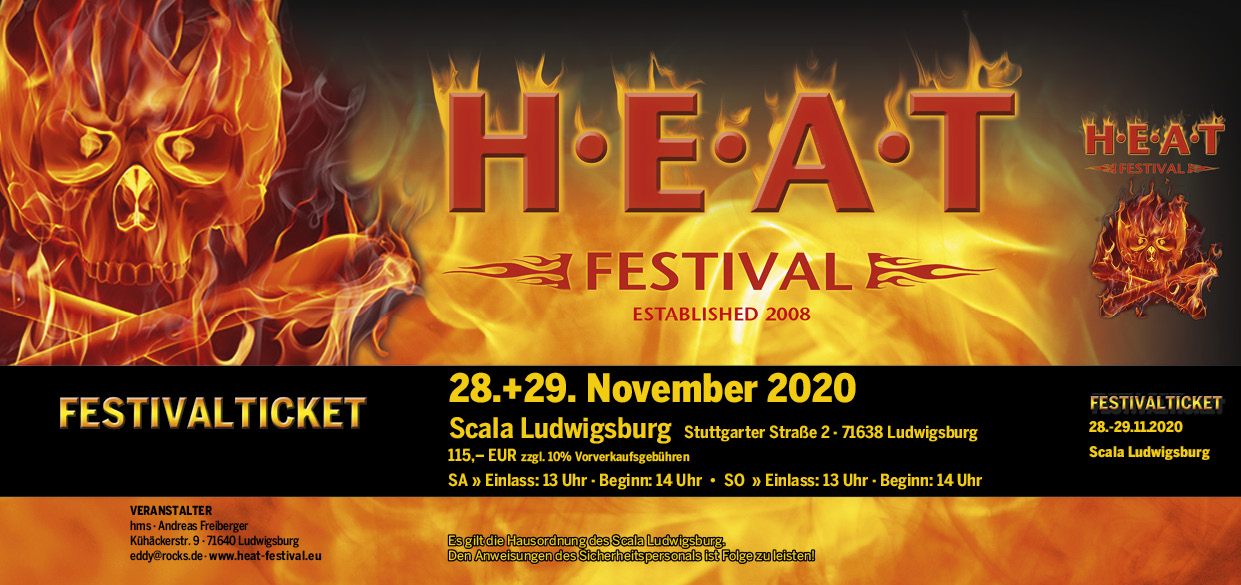 Bisher bestätigte Bands
Confirmed Bands
Alien (SWE) – Fighter V (SUI) – Glass Tiger (Can) – Harem Scarem (CAN) – Kingdom Come (USA) – Night Laser (Ger) – Osukaru (Swe) – Royal Hunt (DEN) – 20Dark7 (Ger) – Victory (Ger)
H.E.A.T FESTIVAL LOCATIONWECHSEL 2020/ SCALA LUDWIGSBURG
AUFGRUND DER SITUATION UM DIE ROCKFABRIK MUSSTEN WIR FÜR 2020 EINE NEUE LOCATION FINDEN, UM DIE ZUKUNFT DES H.E.A.T FESTIVALS ZU SICHERN.
DA WIR UNBEDINGT IN LUDWIGSBURG BLEIBEN WOLLEN, GAB ES VON ANFANG AN EIGENTLICH NUR EINE, DIE IN FRAGE KAM UND UNS FÜR DIE ZUKUNFT EINE NEUE HEIMAT BIETET.
DAS SCALA (NICHT ETWA "DIE" SCALA) IST DER ÄLTESTE UND TRADITIONSREICHSTE VERANSTALTUNGSORT FÜR KULTUR IN LUDWIGSBURG.
H.E.A.T FESTIVAL CHANGE OF LOCATION 2020/ SCALA LUDWIGSBURG
BECAUSE OF THE SITUATION WITH THE ROCKFABRIK LUDWIGSBURG IT WAS NECESSARY TO FIND A NEW LOCATION FOR 2020, TO SAVE THE FUTURE OF THE H.E.A.T FESTIVAL.
SINCE WE WANTED TO STAY IN LUDWIGSBURG, THERE WAS ONLY ONE WE HAD IN MIND WHICH GIVES US A NEW HOME FROM 2020!
THE SCALA IS THE LONGEST LIVING AND MOST TRADITIONAL VENUE IN LUDWIGSBURG.
Wir sehen uns 2020!
–
See You 2020!