10TH ANNIVERSARY
30.11. & 01.12.2019 | ROCKFABRIK LUDWIGSBURG | GERMANY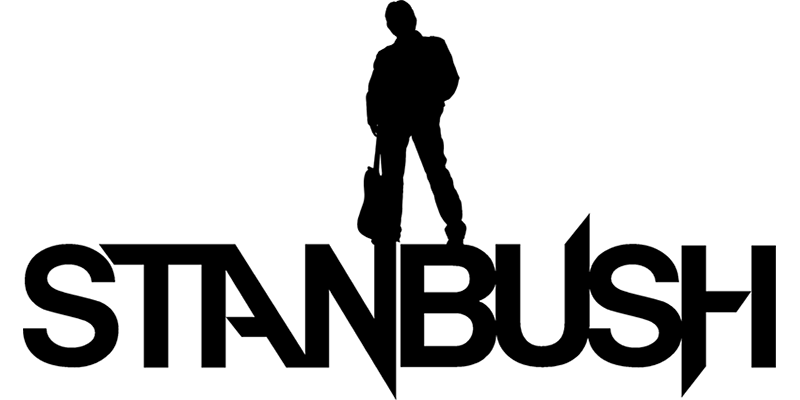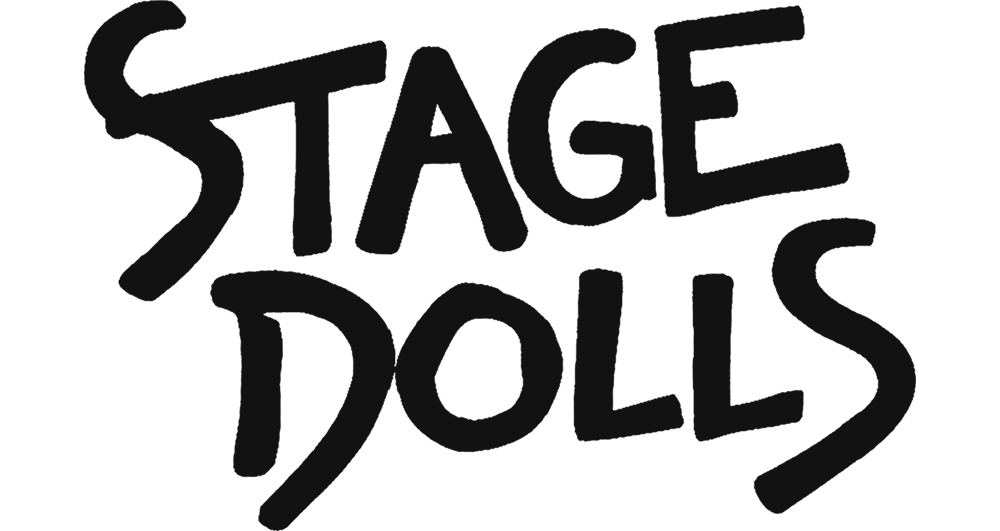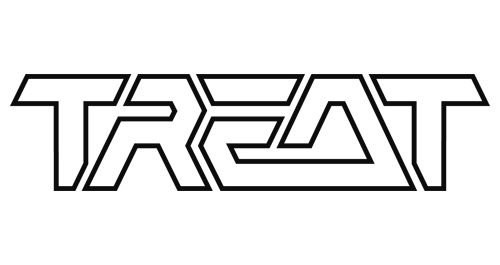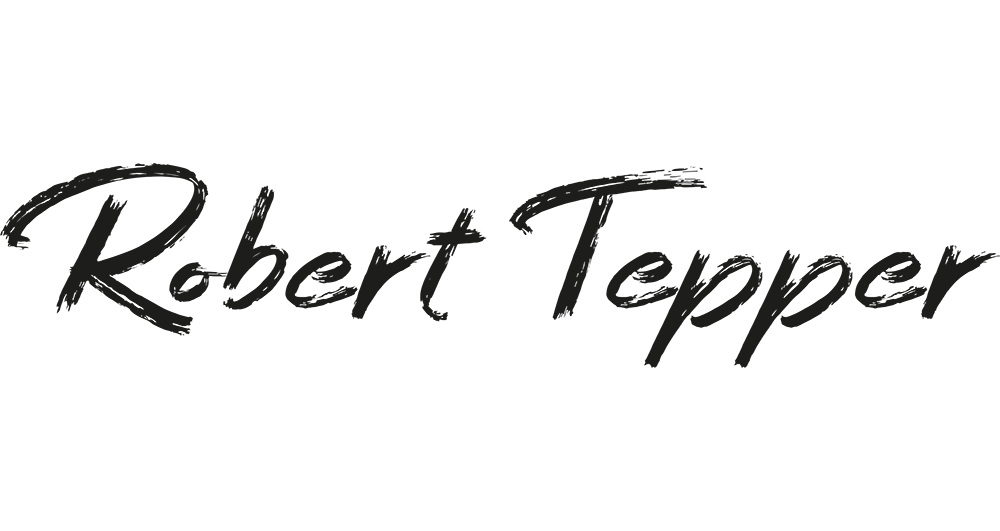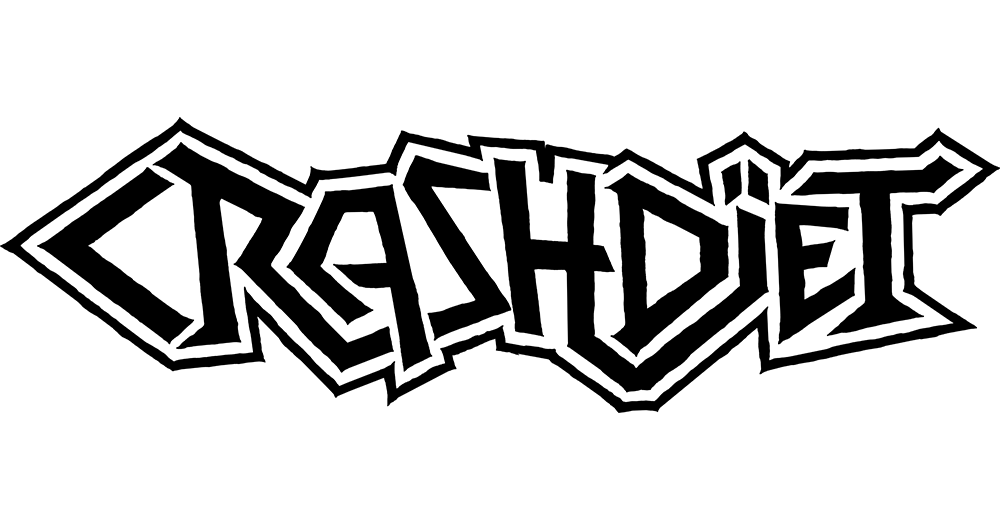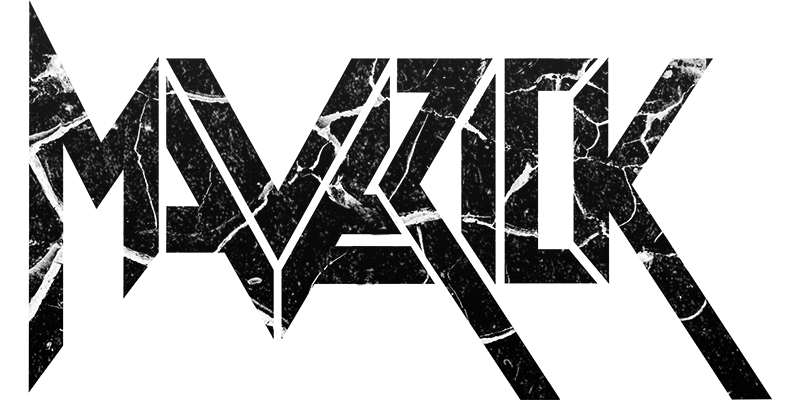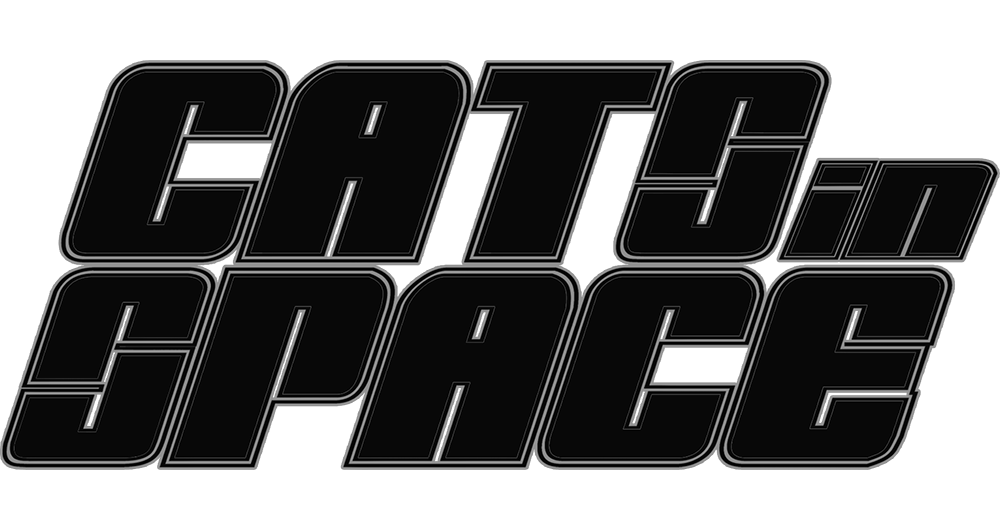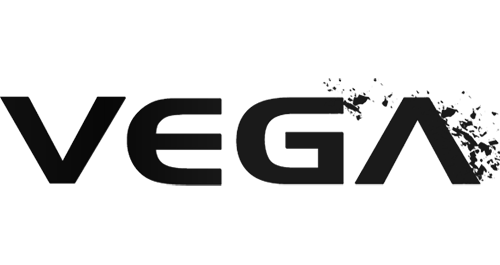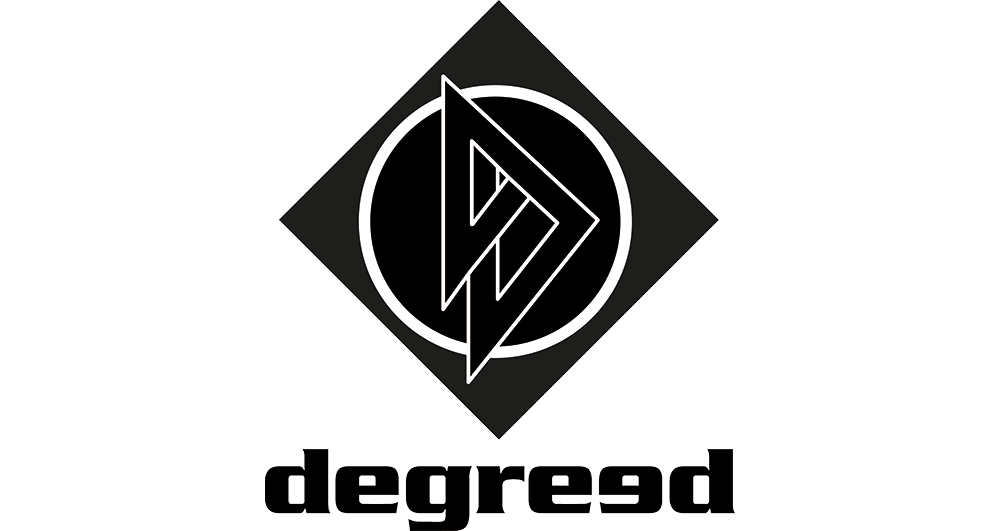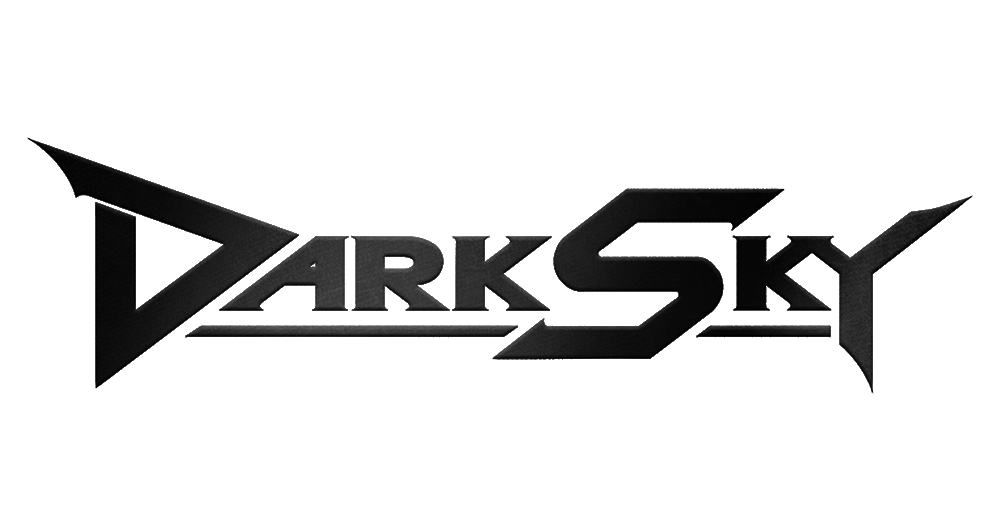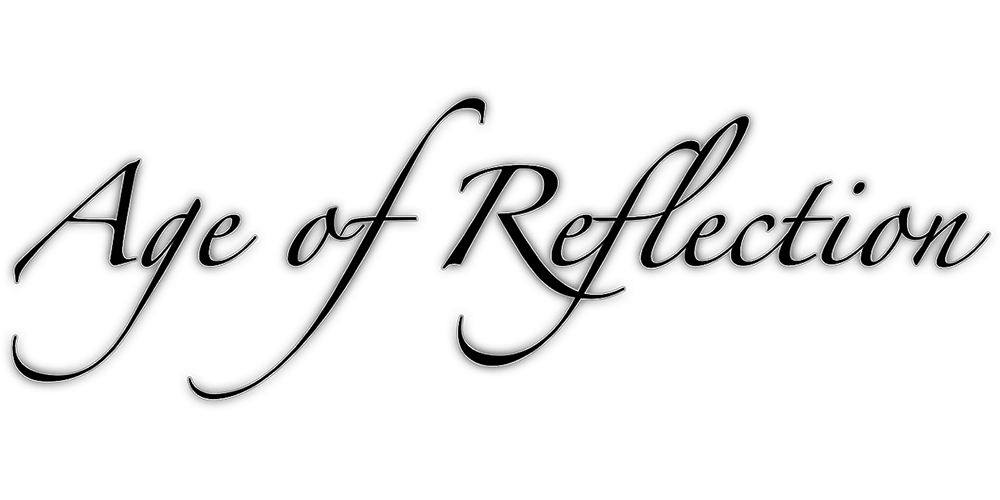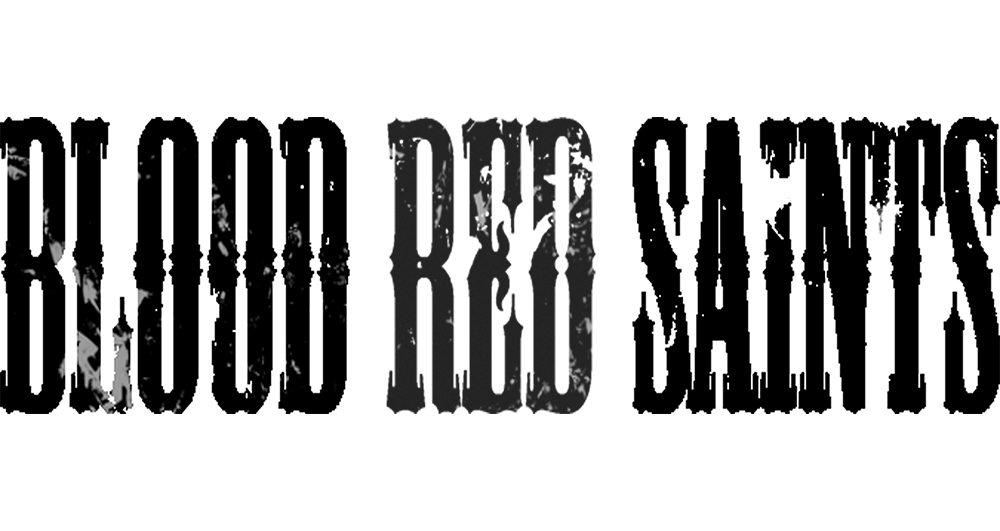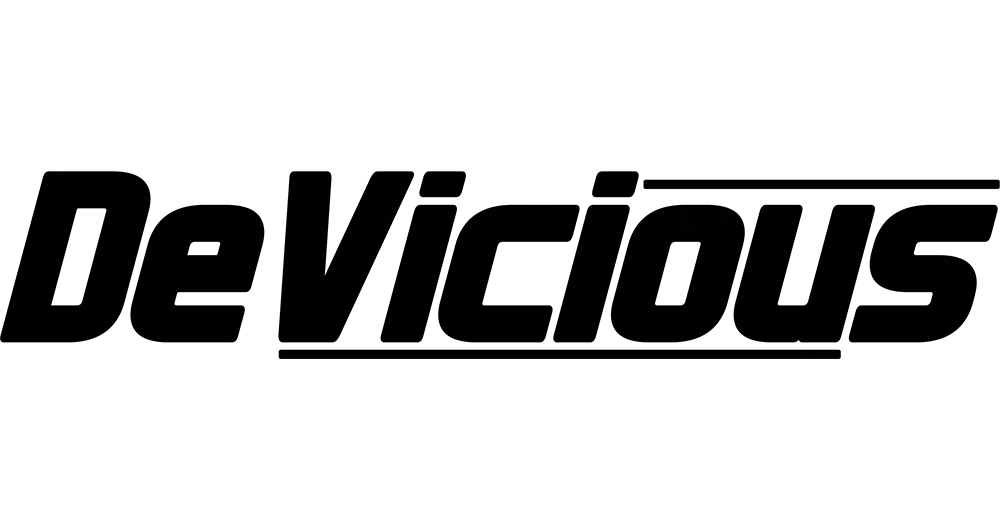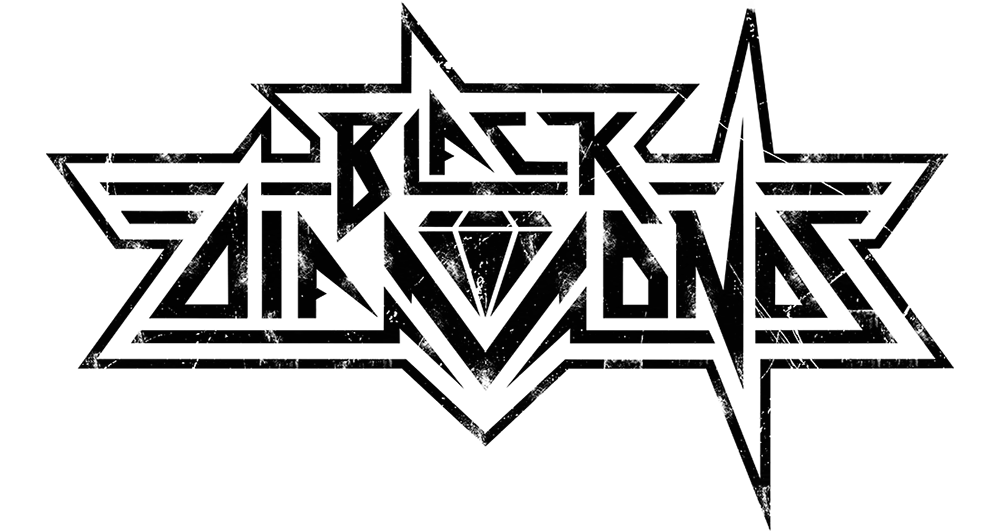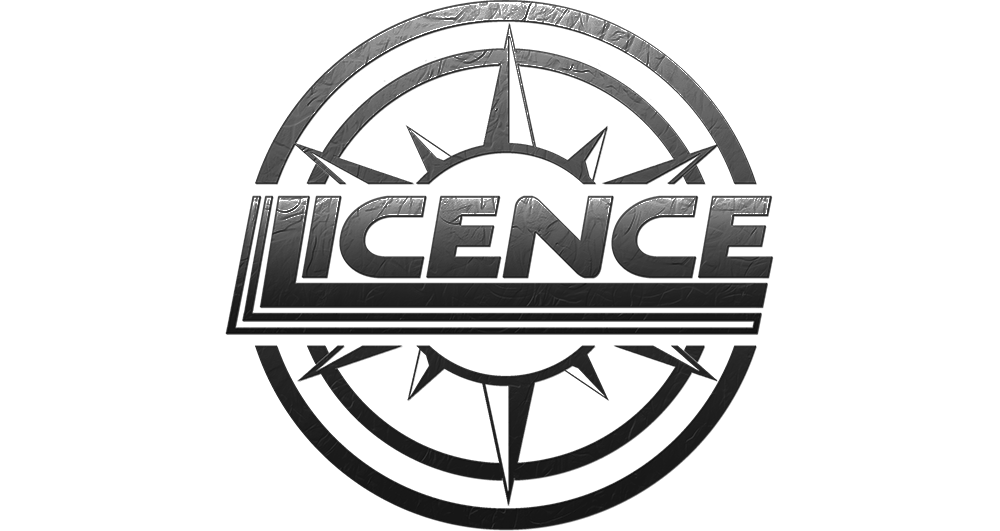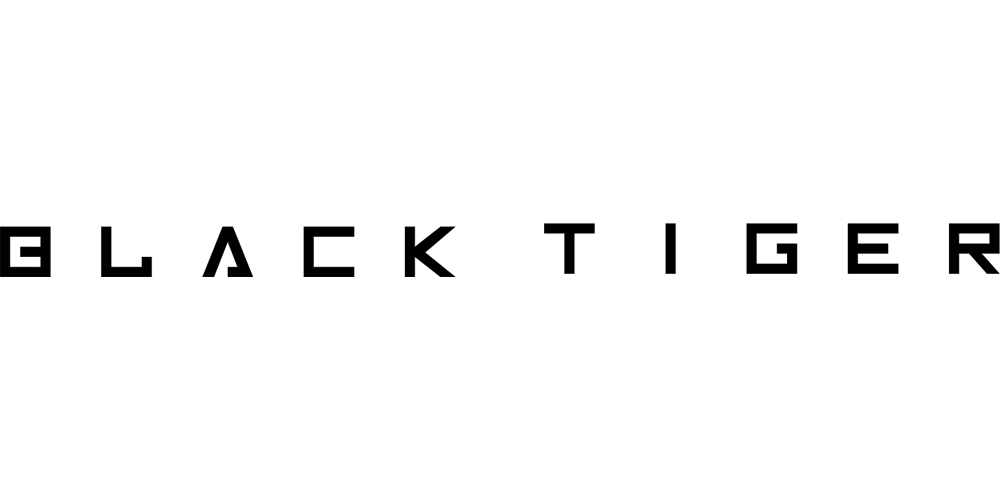 What are you waiting for?
The pre-sale for 2019 has started. VIP Festival Tickets & Festival Tickets are available in our ticket store.
Der Vorverkauf für 2019 hat begonnen. VIP Festival Tickets & Festival Tickets sind ab sofort in unserem Ticket Shop verfügbar.
Keine Ergebnisse gefunden
Die angefragte Seite konnte nicht gefunden werden. Verfeinern Sie Ihre Suche oder verwenden Sie die Navigation oben, um den Beitrag zu finden.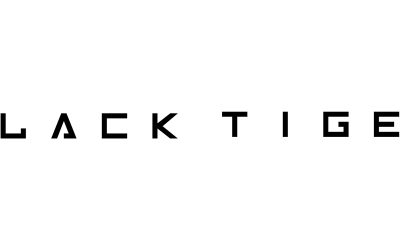 Please welcome from Czech Republic: BLACK TIGER We are always happy to give new bands a chance to promote their music. This year it is the No.1 Melodic Rock band from the Czech Republic, BLACK TIGER. They released their self-titled debut album in fall 2018. The album...
mehr lesen
Latest Band announcements
Neueste Bandbestätigungen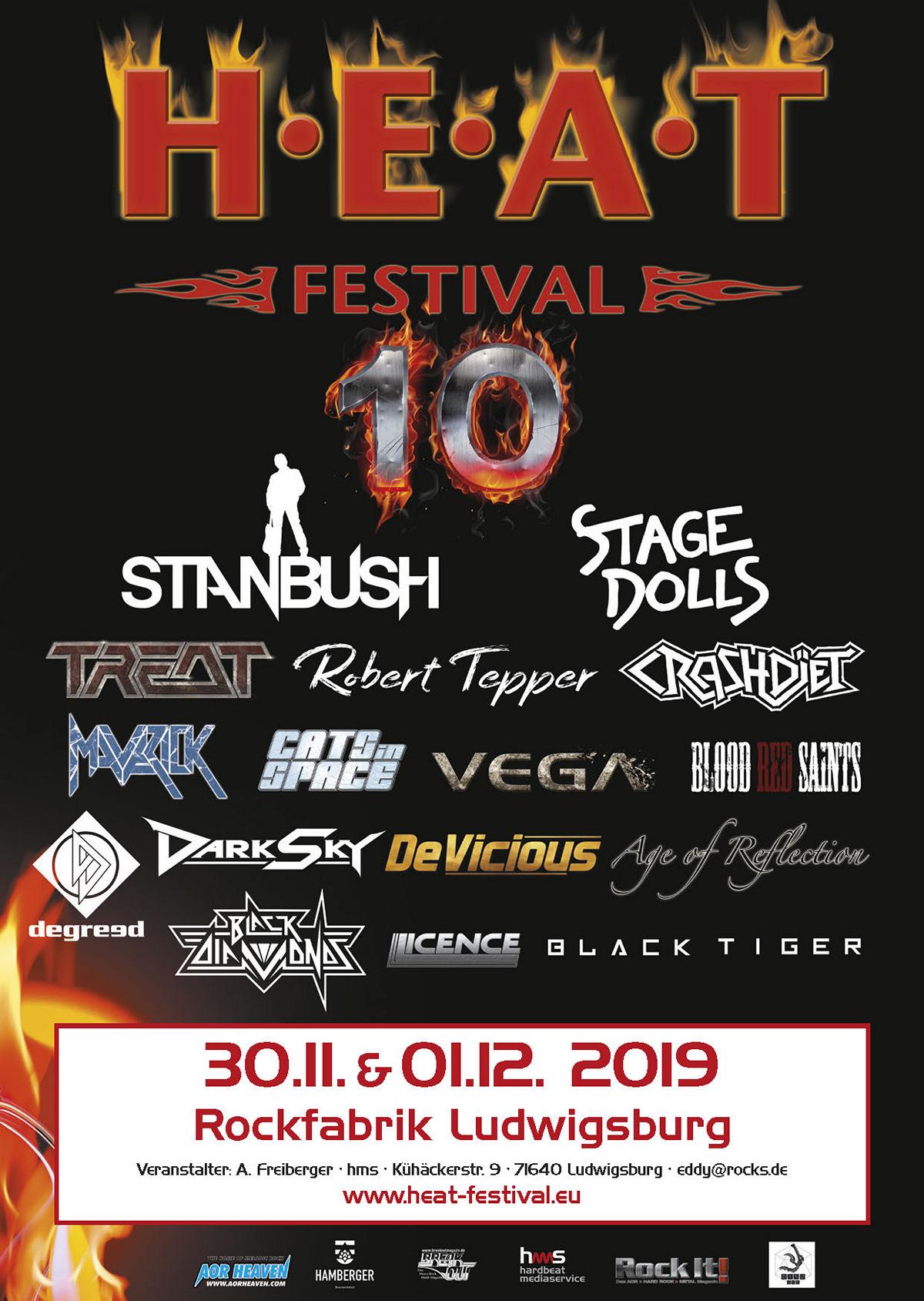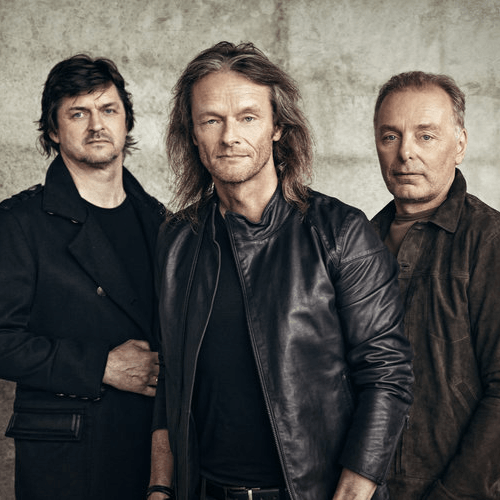 STAGE DOLLS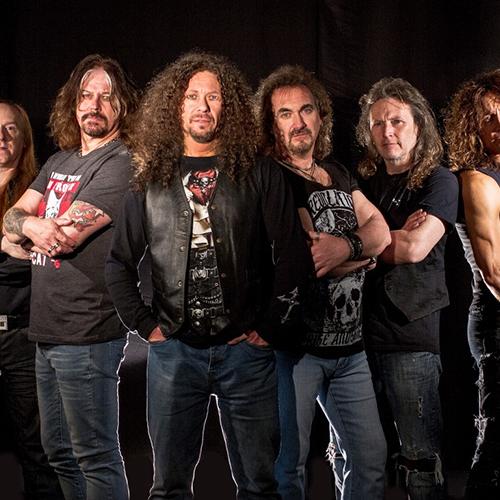 CATS IN SPACE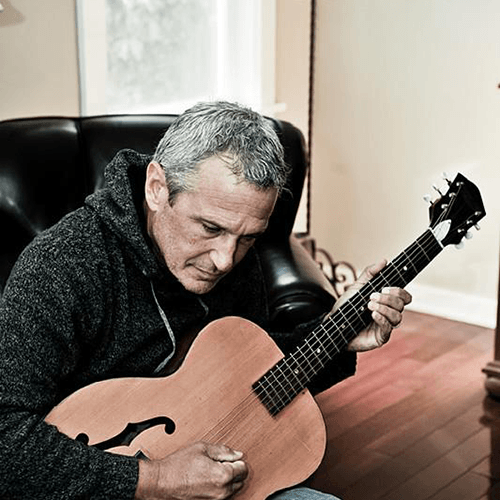 ROBERT TEPPER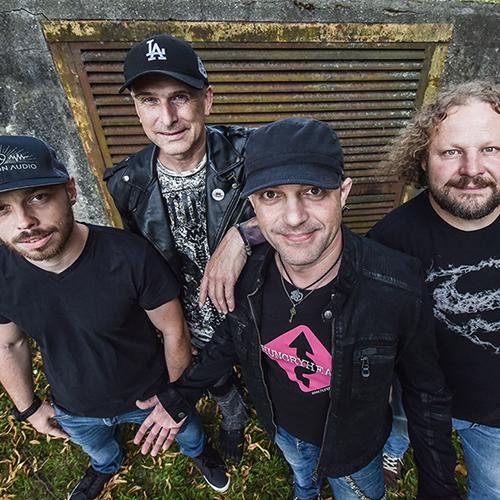 BLACK TIGER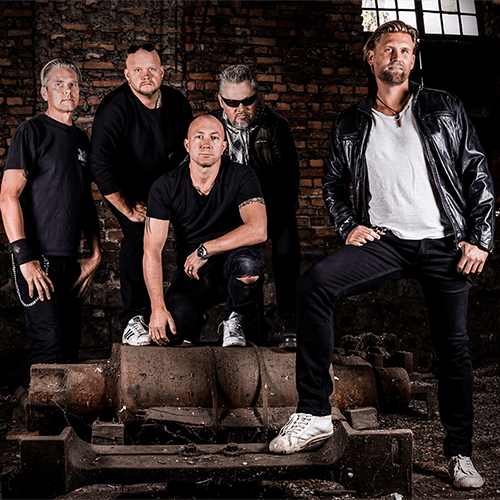 AGE OF REFLECTION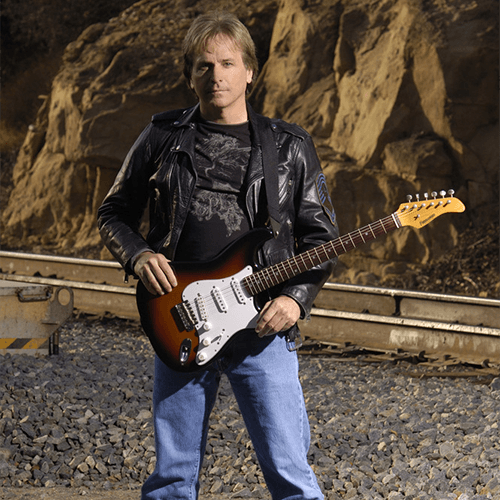 STAN BUSH
H.E.A.T. Festival No. 10 in 2019!
Beginnend im Jahr 2008 feiern wir nun das zehnte Jubiläum des Festivals! Blicke zurück auf die Line Up´s der letzten Jahre.
Starting in 2008 it´s the 10th aniversery of the Festival! Take a look back at the Line Up´s of the last 10 years.
Adress / Adresse
Grönerstraße 25
71636 Ludwigsburg
Germany
Festival Days
Samstag / Saturday, 30.11.2019
Einlass 14.00 Uhr – Beginn 15.00 Uhr
doors open 2pm – start 3pm
Sonntag / Sunday, 01.12.2019
Einlass 13.00 Uhr – Beginn 14.00 Uhr
doors open 1pm – start 2pm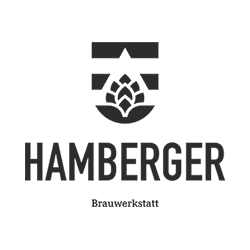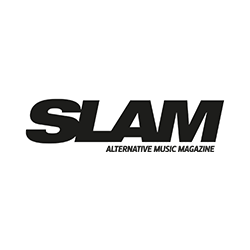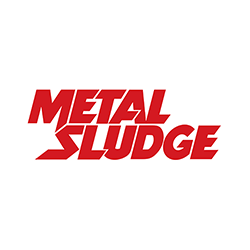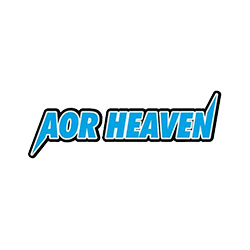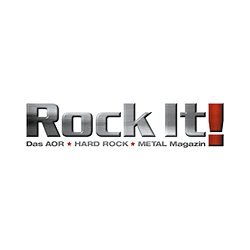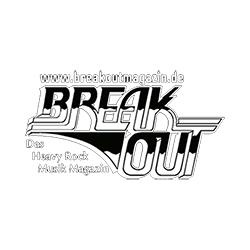 [shareaholic app="share_buttons" id="5010134″]