(GER)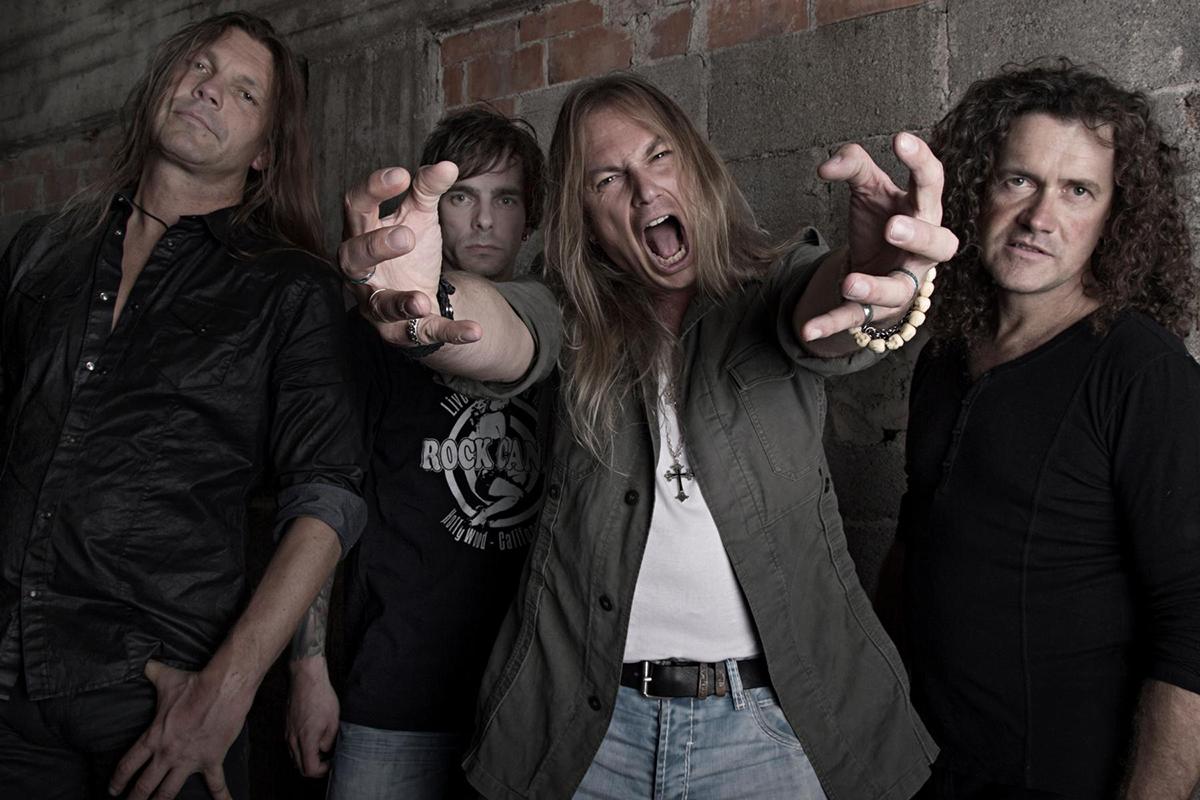 THE BRAND NEW BREED OF HEAVY ROCK
Pure & simple…straight from the guts…
TwentyDarkSeven was founded by former PUMP/BRAINSTORM singer and founder Marcus Jürgens and guitar wizard Peter Wagner (ex-Wicked Temptation,Piledriver) in January 2013. They are completet with guitar monster Marcel "Selly" Berhardt (ex-PUMP), bassist Christoph Renner and drummer Markus Herzog.
Their musical goal is guitar oriented Heavy Rock like OZZY OSBOURNE, BLACK LABEL SOCIETY, DIO, ACCEPT or DOKKEN combined with modern elements. Fans can expect timeless Rock with big hooklines, monster guitar riffs and outstanding vocals.
For the second album "Momentum" Marcus recruited his former PUMP bandmate Marcel "Selly" Bernhardt as the second  guitarist. Founding member Peter Wagner left the band shortly after this due schedule conflicts and TWENTYDARKSEVEN continued as a 4-piece band again.
Roar (2014)
Momentum (2017)