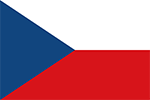 Radim Streck (Guitar)
Lubos Ferbas (Bass)
Peter Picard Konik (Drums)
Jan Trbusek (Vocals)
The band was formed in 2010, originally as a studio project, which developed into a regular band after recording the first EP. The current line-up, which consists of experienced musicians from the Olomouc city area, was settled in 2014.
The band played many successful concerts in the Czech Republic and also abroad (Germany, Poland, Slovakia).
BLACK TIGER performed as a support band with some melodic rock/AOR artists:
DAN REED (ex. DAN REED NETWORK), PRETTY MAIDS, MIKE TRAMP (ex. WHITE LION), HOUSE OF LORDS, MICHAEL SCHENKER GROUP, TUFF, SHAMELESS, HUMAN ZOO, WILD FRONTIER, ESTRELLA
The band recorded the first long-playing record in the studio of Tanzan Music (Italy) in 2017, with the producer Mario Percudani (Hungryheart, Hardline). The record was be released on the label Freemood/Tanzan Music in October 12, 2018.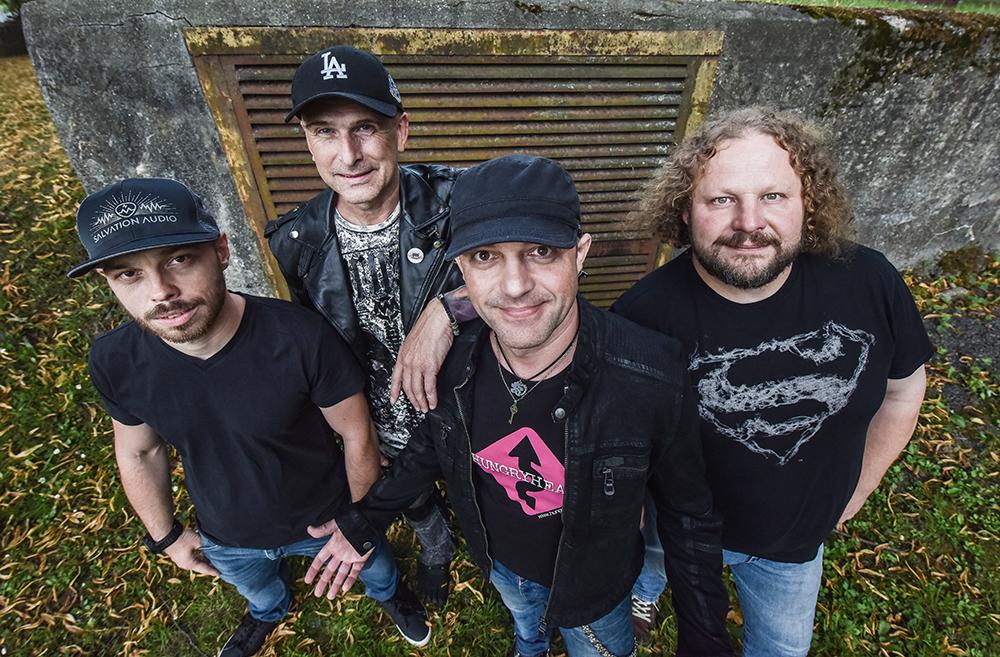 [shareaholic app="share_buttons" id="5010134″]