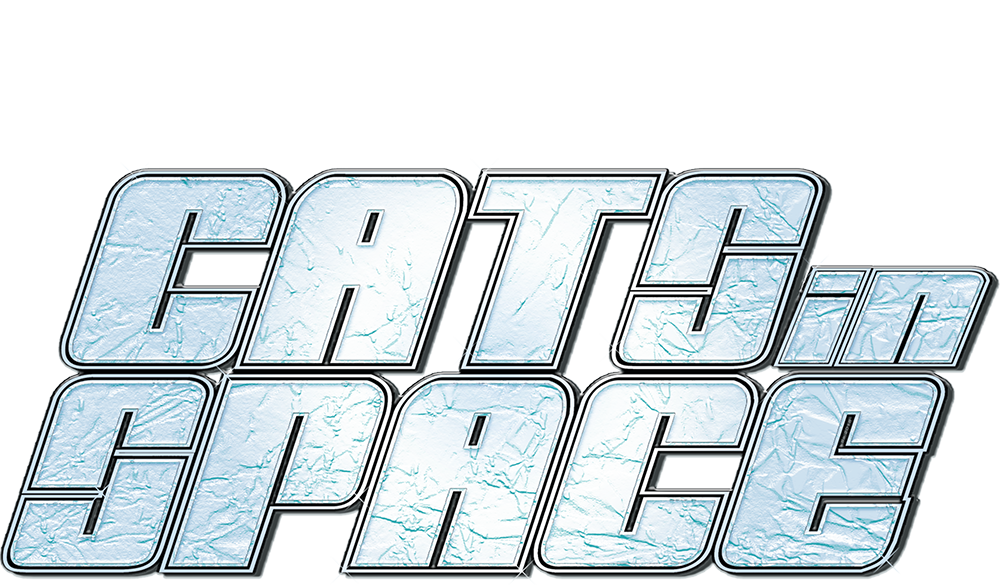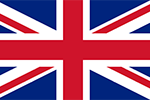 Jeff Brown (Bass, Vocals)
Greg Hart (Guitars, Vocals)
Dean Howard (Guitars, Vocals)
Andy Stewart (Keyboards, Vocoder)
Steevi Bacon (Drums, Vocals)
Paul Manzi (Lead Vocals)
With the release of the stunning 'DAYTRIP TO NARNIA' coming on 1 March, CATS IN SPACE have also revealed that they will be performing 13 gigs across the country as well as a few European dates TBC.
CATS in SPACE have caused quite a stir since landing in 2015. With their unique sounds they will transport you back to the days of 70s Classic Rock. Think loud guitars, walls of soaring multi tracked vocal harmonies, grandiose pianos, and huge singable choruses. It's purr-fect!
Touring with legendary rock giants Deep Purple, Status Quo & Thunder playing UK arenas, plus Hyde Park with Phil Collins and Blondie the Cats have gained an ever growing army of faithful fans, gaining incredible live reviews along the way. From humble beginnings to Hammersmith Odeon, Hyde Park and the London 02 Arena it is just part of the amazing journey for these Cats so far…
They have released two critically acclaimed albums in 'Too Many Gods' (2015) and 'Scarecrow' (2017) which made the UK national top 30 chart, and was voted top 10 in the 'Planet Rock album review' of 2017. Reviews worldwide were nothing short of astounding, "Breath taking" as one reviewer put it!
A storming live album, 'Cats Alive!' (2018) was released to document the magnificent live performance the band delivered at the Cardiff Motorpoint Arena, thus cementing the Cats as front runners in the UK rock scene.
So, in 2019 may we invite you to join us on a 'DAYTRIP TO NARNIA'. An album crammed with even more outrageousness than all their predecessors combined. Jam packed with incredible artwork and extras it is special. Very.
A huge 'Epic Long Player' featuring the singles 'Thunder in the Night' and 'Johnny Rocket", plus soon to be Power pop classics like 'Hologram Man' and the acoustic power ballad 'Chasing Diamonds' with vocals reaching out to the stars. At the centre of 'Narnia' you see the conceptual 27 minute epic that is 'THE STORY OF JOHNNY ROCKET'. Six songs making up a 'Space travelling masterpiece' turning from rock to disco to heart wrenching balladry in one flight… A bold, huge musical move that only these Cats can pull off in this day and age of musical blandness.
It is a 'vinyl journey' that will leave you breathless……So strap yourselves in as we take you out of this world…..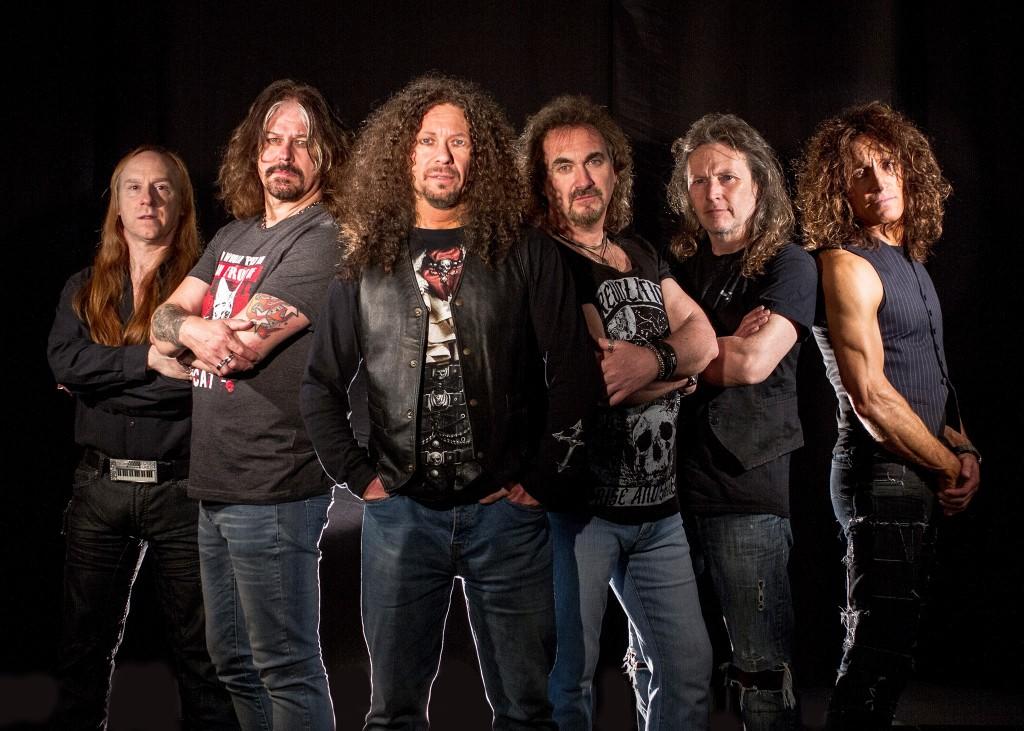 Too Many Gods (2015)
Scarecrow (2017)
Cats Alive! (2018)
Daytrip To Narnia (2019) [shareaholic app="share_buttons" id="5010134″]