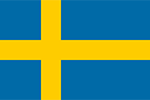 Daniel Johansson (Guitar, Back Vocals)
Mats Eriksson (Drums)
Mikael Jansson (Keyboards)
Robin Eriksson (Vocals, Bass)
Degreed have shared the stage with greats like Europe, Turbonegro, Millencolin among others and they have been touring and gaining fans all over the world. In the fall of 2010 Degreed released their critically acclaimed debut album "Life, love, loss".
Having recorded the first album with producer Erik Lidbom, the band thought it made perfect sense to do the same on the second album "We Don't Belong". This time Erik also introduced the band to multiplatinum and Grammy Award winning singer/songwriter Bill Champlin (former singer of Chicago, songwriter for Earth, Wind and Fire etc.) who co-wrote two songs for the album. Bill Champlin also sings a verse on the song "In For The Ride". "We Don't Belong" was released on the 2nd of September 2013 and that same month it made "Album of the Month" in Powerplay Magazine. By the end of 2013 the album had received great reviews and also "Album of the Year" by Swedish rock site rocknytt.net.
In 2014 the band opened for Dan Reed Network on their shows in Sweden followed by a European tour with Machinae Supremacy.
Degreed's third album "Dead But Not Forgotten" was released in 2015 and was well received by critics all over the world and the opening track and first video "The Scam" got featured in Classic Rock Magazine.
In 2016 the band teamed up with Greenwall Management and Gain/Sony Music to reach new heights in their career and it's a new, more powerful Degreed than ever before ready to take on the world. Degreed have just released their fourth album "degreed" and are ready to make history.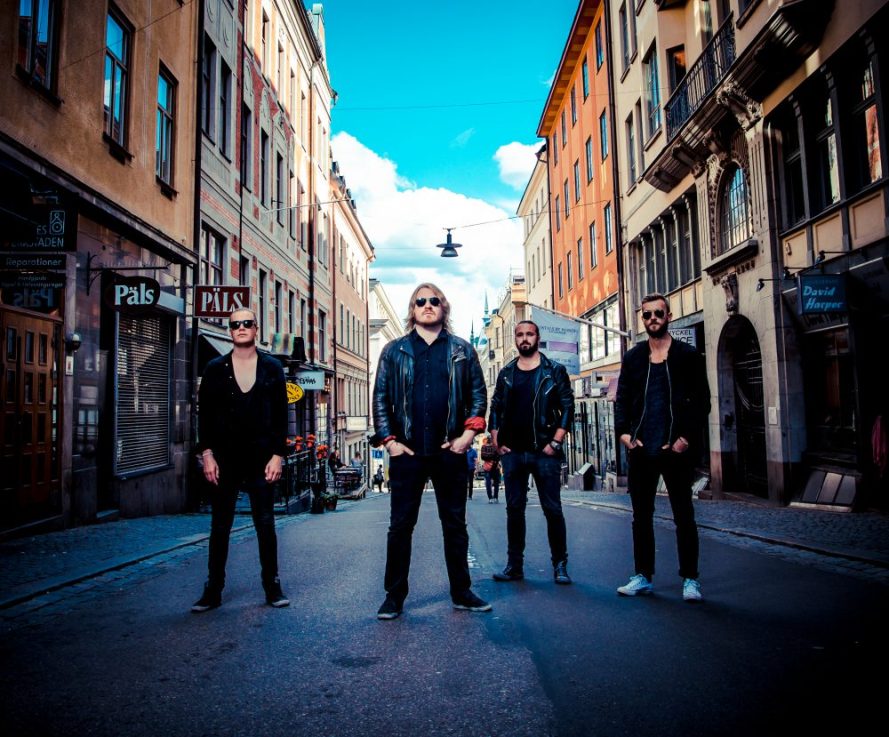 Life, Love, Loss (2011)
We Don´t Belong (2013)
Degreed (2017) [shareaholic app="share_buttons" id="5010134″]