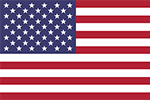 Info (in his own words):
In 1981, I was living New York City on West 94th Street, and just happened to meet rock and roll duo Neal Bogart of Casablanca Records fame, and Benny Mardones. Benny had already had done the Thank God For Girls record, and he was on PolyGram Records. We became fast friends, and we co-wrote a couple of songs for his new record, including the classic rock ballad Into The Night.
In 1985, I met Ritchie Weiss from Scotti Brothers Records in Los Angeles. Ritchie signed me to my first record deal, which led to a meeting with Sylvester Stallone. From this, emerged the song, No Easy Way Out, which was featured in Stallone's movie Rocky IV and a Top-Ten video on MTV.
During this time, I also worked with Myron Grumbacher, who was the drummer in the Pat Benatar Band. Pat would go on to record Le Be Age, which I co-wrote with Guy Marshall. Guy is still one of my most cherished friends.
In the late 1990s, I recorded a crazy record with a bunch of guys from Iron Butterfly. It wasn't bad, but the guy financing the project never secured the name. It turned out to be a solo record for me titled No Rest for the Wounded Heart on the MTM label out of Europe.
I had become friends with Roy Orbison, back when I was working with Benny. So when Barbara Orbison (Roy's wife) started a publishing company in Nashville, I was one of the first writers she signed. Nashville was a trip, and I met a lot of great people down there, including Liz Hengber, who wrote for Reba McIntyre.
I came back to LA around 1999 and started to get into record engineering. I was beginning to feel like "demo" was a four-letter word, and I didn't want to make them anymore just to sell my songs. But trying to get some engineering chops was not easy. I've had a recording studio called "Addison Sound" behind my house 2000. Many accomplished engineers have been very generous and patient in answering my questions and helping me learn how to make records, notably Steve Mark Antonio (another Jersey boy and engineer supreme), and Casaba Pertroc (who worked with Phil Ramón and many other greats).
One of my best clients has been a guy named "Freebo." He has brought some truly wonderful people to my doorstep, including Mark Goldenberg, of Jackson Brown fame; Albert Lee, the virtuoso English country guitarist; and Peter Bunetta, a great drummer, who has produced and played with a slew of major talents.
Well, it's been a long, convoluted journey through several decades of the rock music scene, but here I am in 2019 at Addison Sound putting the final polish on my new CD of original tunes!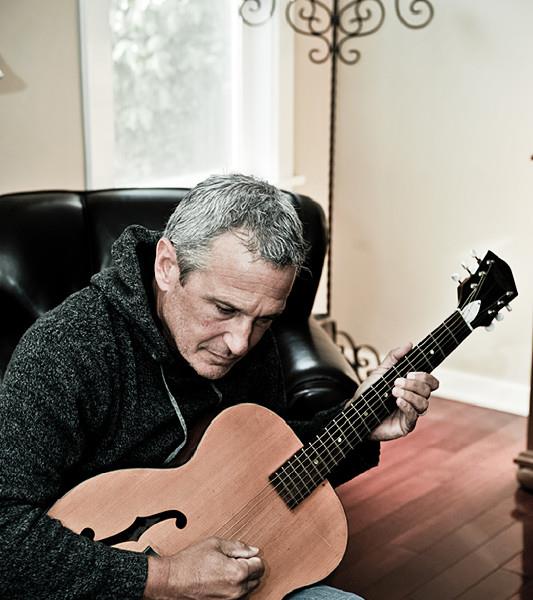 No Easy Way Out (1985)
Modern Madness (1988)
No Rest For The Wounded Heart (1996)
New Life Story (2012) [shareaholic app="share_buttons" id="5010134″]