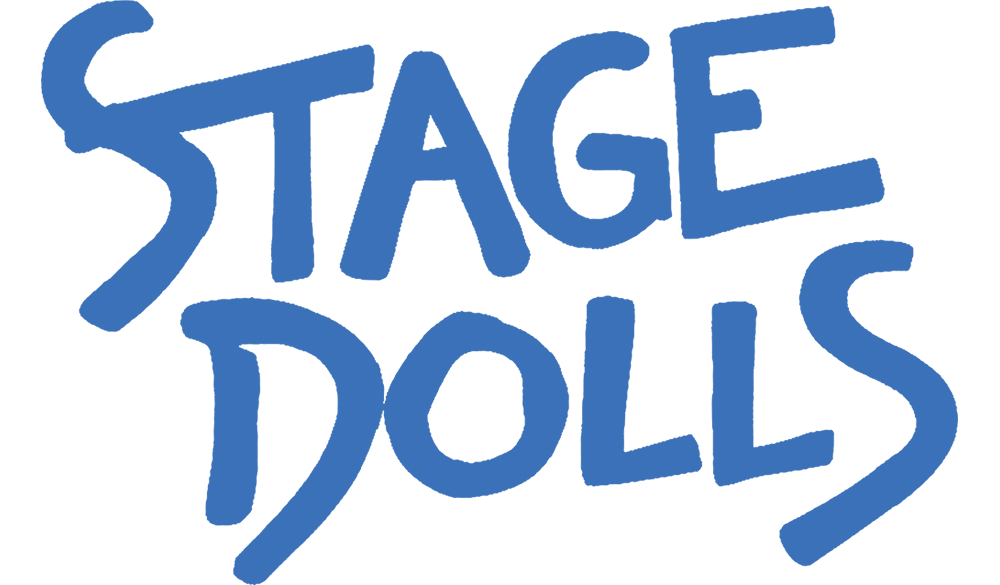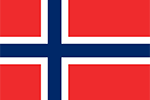 Terje Storli (Bass)
Morten Skogstad (Drums)
Torstein Flakne (Lead Vocals, Guitar)
One of Norway's most popular rock bands in the last decades, with both success at home and abroad plus thousands of concerts, are having a very busy year in 2017.
New songs 'the one'
The band has spent a good part of the winter in legendary Nidaros Studios in Trondheim together with their producer Bjørn Nessjø, who also produced the 80 / 90s records for the band.
– I guess a lot of the best choruses have already been taken but there's still small wonders to be found, says vocalist and guitarist Torstein Flakne. Several new songs were cut and we got a taste of what to expect when they released 'Hey Rock'n Roll' earlier this summer. There will be more singles throughout the fall, the next one is called, yeah just that, 'the one'.
Single Life
-The record industry is kind of going back to what it was before, Torstein says. Artists released a string of singles before the album. It's both plus and minus with this. While the audience doesn't have to buy songs they hardly ever listen to, there will also not be room for those songs that no one believed in but, after being recorded, became big hits.
-I have a few examples there myself with songs that we recorded at the end of the studio sessionsjust to fill up an album and these songs turned out to be the best ones.
Touring Norway
Of course like every year, Stage Dolls is out there touringNorway this summer.
And as always a lot of people turn up for their gigs, from the east in Tolga to the western town of Askvoll, from the north in Bugøynes close to the Russian border to the south in Kristiansand.
-Fans never get enough, bass player Terje Storli smiles, and we like that!
-As long as they turn up we will stay on and give it our best.. They also tell us that the band and the music has played a great part in their lives and that's very touching for us.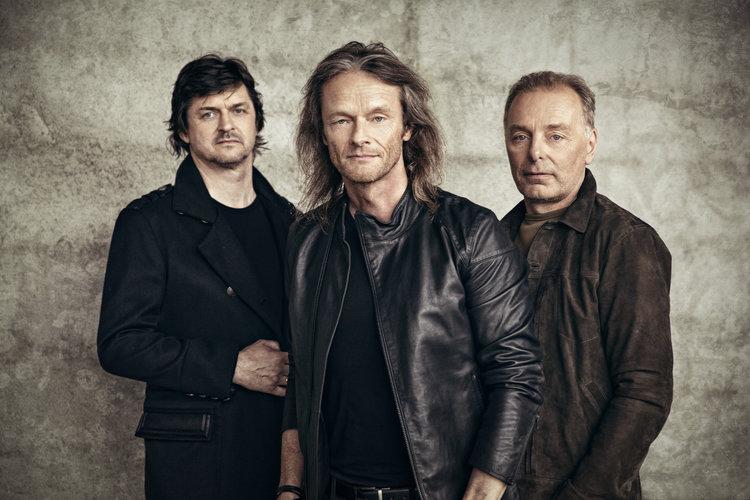 Always (2010)
Get A Life (2004)
Good Times – Best Of (2002)
Dig (1997)
Stories We Could Tell – Best Of (1994)
Stripped (1991)
Stage Dolls (1988)
Commandos (1986)
Soldier's Gun (1985) [shareaholic app="share_buttons" id="5010134″]