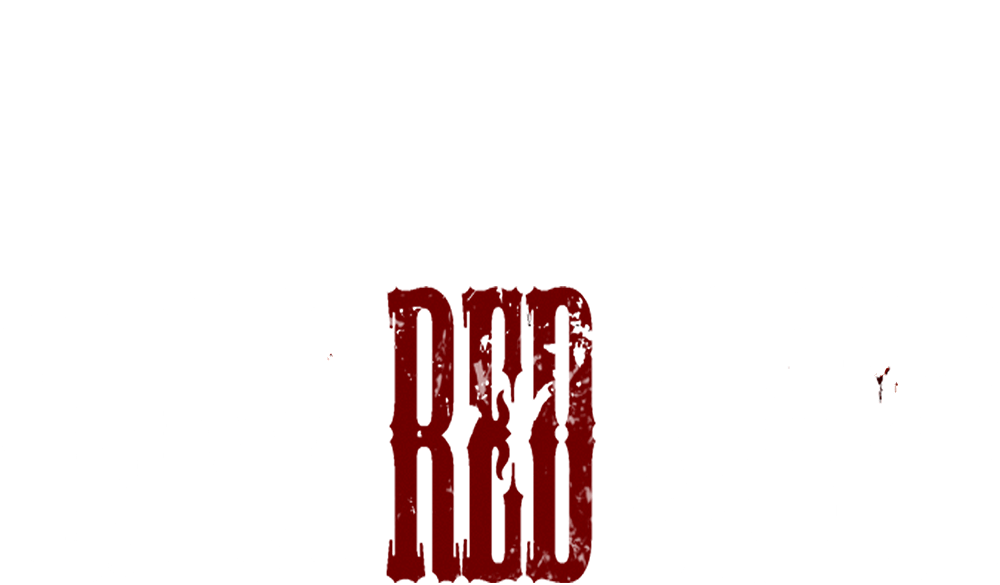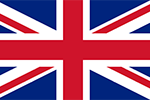 Lee Revill (Guitars, Backing Vocals)
Rob Naylor (Bass, Backing Vocals)
Pete Newdeck (Drums, Backing Vocals)
Pete Godfrey (Vocals)
If music was simply all about finding that golden ticket to fame and fortune, then Blood Red Saints wouldn't exist at all.
Their brand of melodic rock isn't designed for the masses, it comes from the heart, simply put, it's music for people who want to go a little deeper to find what they want.
Drawing inspiration from bands like Bon Jovi Def Leppard Nickelback and Winger,
Blood Red Saints are hoping to bring a little light to a genre that has lived in the shadows for too long.
Pete Godfrey (vocals) stormed on to the scene with a truly great debut album in 2014, In Faith's "There's a storm coming" surprised many and was rightly hailed as an album that was up there with the very best. His vocal performance earned him instant respect from the melodic rock community.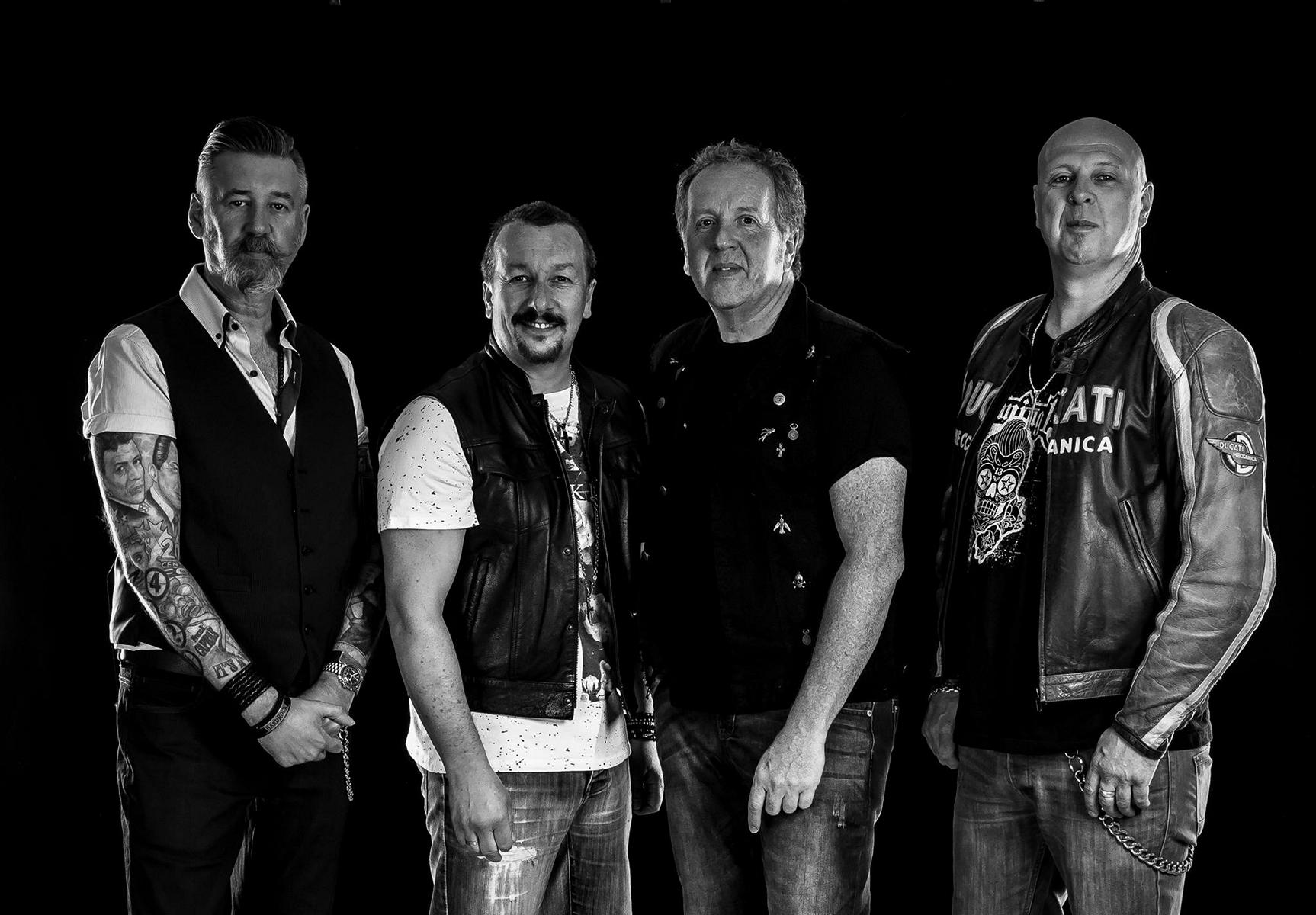 [shareaholic app="share_buttons" id="5010134″]