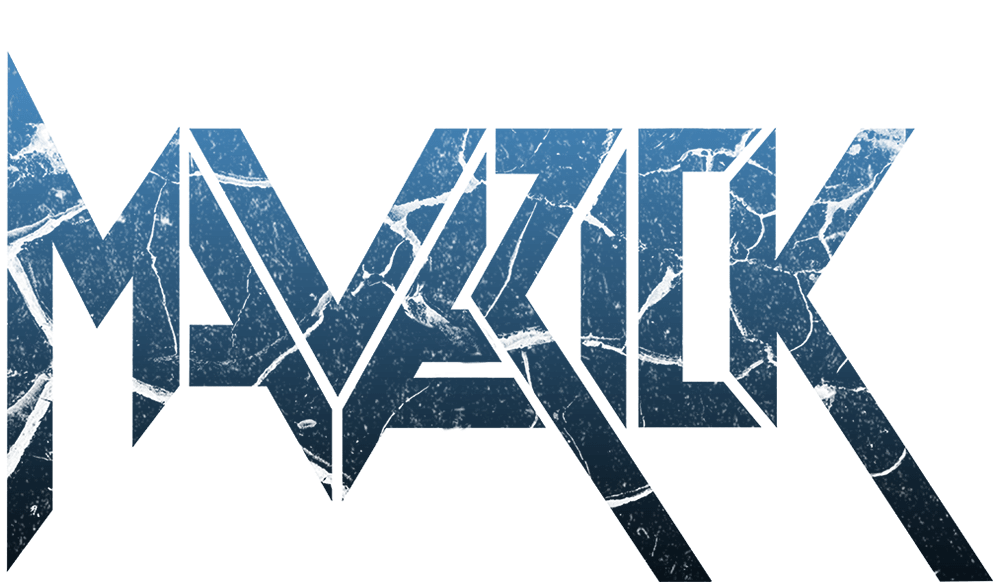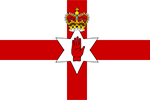 Richie Diver (Bass)
Ryan Sebastian Balfour (Guitar)
Ric Cardwell (Guitar)
Jonathan Millar (Drums)
David Balfour (Vocals)
In May 2013 we released our Debut EP "Talk's Cheap" which received favourable reviews.
In October '13 were we signed with Massacre Records. The following year in November '14 we released our Debut Album "Quid Pro Quo" worldwide via Massacre Records.
The quality of 'Quid Pro Quo' enabled us to go on a European Tour with the Swedish band The Poodles! We played 15 shows, across 6 countries, in 17 days.
In summer of 2016 we signed new record deal and joined the family at Metalapolis Records!
In the winter of 2016 we recorded our second full length album 'Big Red', which was released worldwide on the 26th of August 2016.
To promote 'Big Red' we went on our second European Tour with the Swedish band Treat in March/April 2017, playing 8 shows, across 3 countries in 9 days.
Again, in the winter of 2017, we recorded our third full length album, and second with Metalapolis Records, "Cold Star Dancer". It was released worldwide on the 6th April 2018.
We're currently in the middle for our 'Cold Star Dancer Tour', having just come off a run of 6 shows with Sweden's own Crashdiet, across 3 countries.
Don't worry, we aren't done with 2018 yet!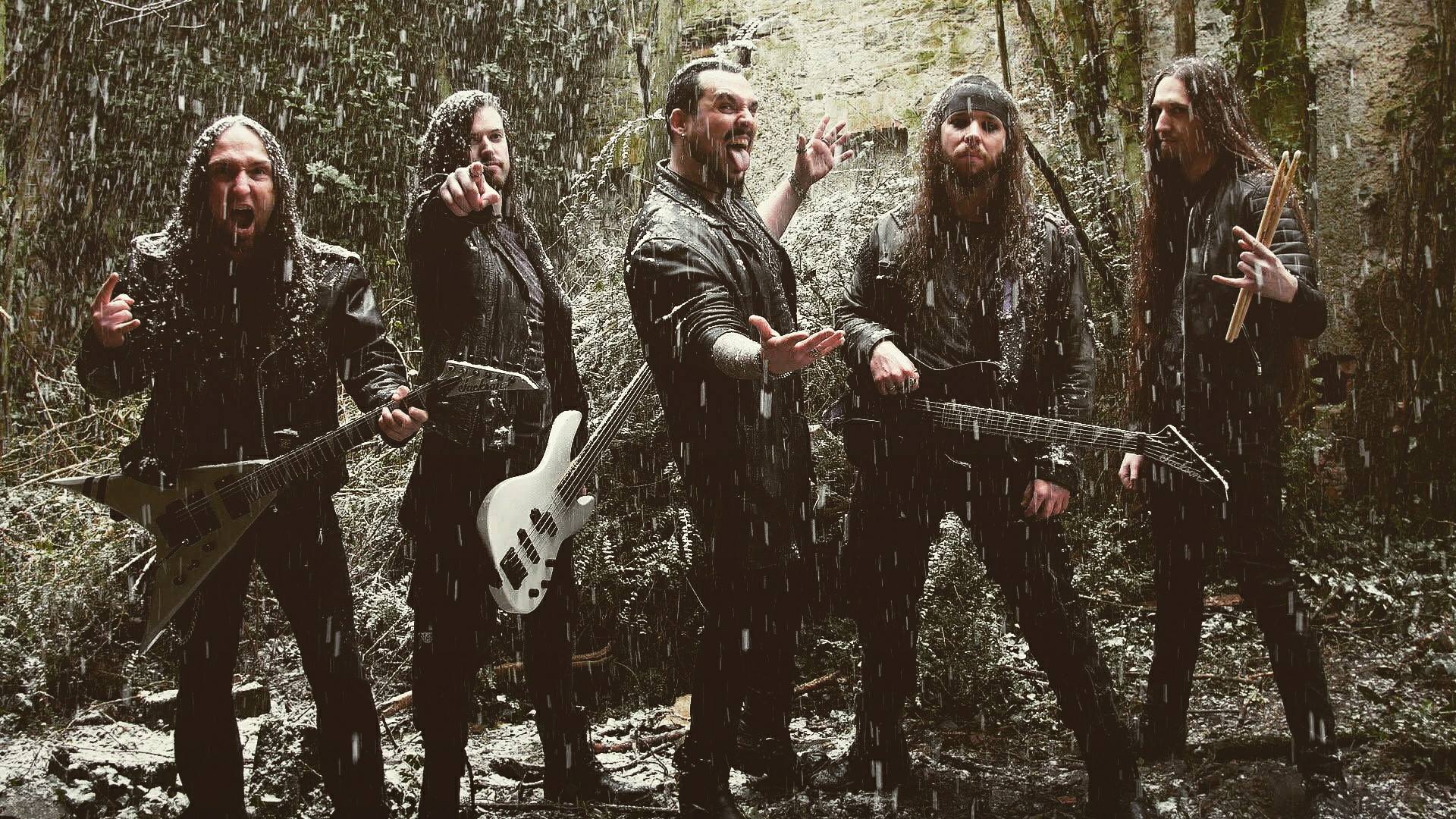 Quid Pro Quo (2014)
Big Red (2016)
Cold Star Dancer (2018) [shareaholic app="share_buttons" id="5010134″]